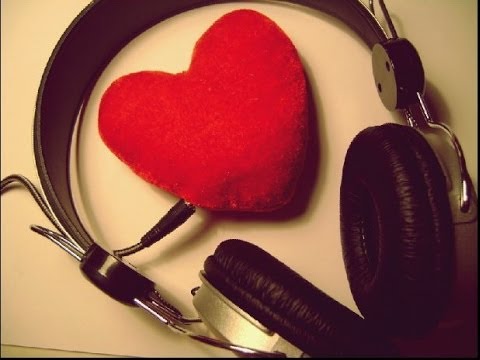 "The Voice In Me"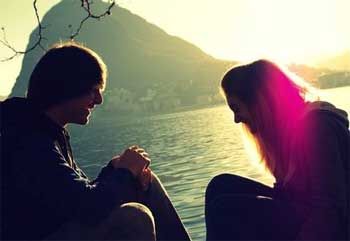 Everytime we're near to one another,
My heart is being tortured behind our laughter,
I couldn't tell you the truth that's what's in me,
I hope that you'll know it sooner, like it used to be,
I don't know how much longer it would take,
For how long I must keep it and it feels like it would break,
There are these words that can't be hidden inside,
I can't pull it away because of my pride,
It's all hiding and me, myself, couldn't see it,
But, here you are asking me and tell me to do it,
You came and found it and looked at me,
Do you know how long I kept it inside me?,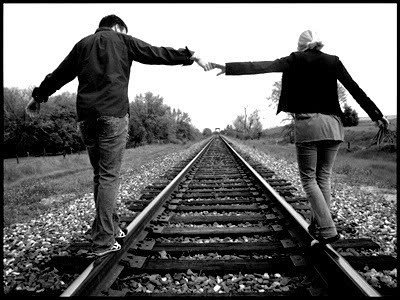 Please, look closer into my eyes,
The eyes that brightens like the stars in the sky,
You should understand the things that you're seeing,
The person you see now is broken and burning,
The voice in my heart that I wanted you to hear,
It says how much I love you and wanted you here,
But, I don't know what to do,
For you to hear the voice in my heart that speaks to,
I wanted you to hear everything inside,
Deep down in me and that no know would ever find,
But, only you could, and only for you,
I don't know how to say it but, I love you.

Thank you very much for reading!


If you want to know which wacky holidays that you should be celebrating everyday. You can visit our family friend, The King Of Holi-Ar @rigaronib
Please Support our @sawasdeethailand Curators Team for Thai Language Contents everyday.
@rigaronib, @michaelcabiles, @bobiecayao, @wagun001, @iyanpol12, @thidaratapple, @wondersofnature with her @resteemvote account. Thank you very much! :D
Please, do the community a favor and support @steemgigs, Terry who blogs using @surpassinggoogle, as a witness. He is a very nice person who helps Filipinos here at Steemit including me. He needs our strength.
Shout-Out to @ricko66 and to all Steemit Thai Community