Trapped / An Orginal Poem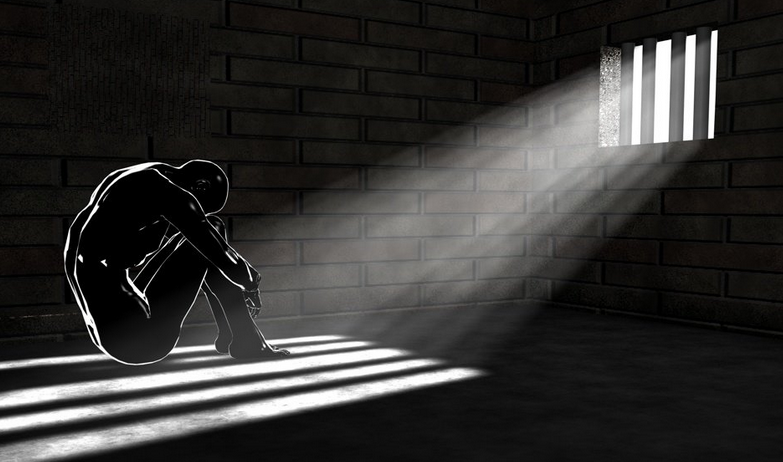 Image Source
Trapped
It happened again
I slipped again
last night,
in the dark
Why
do I twist myself
so ceaselessly,
Bury it deep.
How long will it go on
How long can it go on
Smothered in the moment
Just to breathe
.
.
.
Hey folks!
Still alive over here, just got hit by a wee little curveall that took me for a ride! Still in one piece mostly, and I'll be pushing myself to dive back into steemit! It's a great community I've been unfortunately stifling myself from, but that shall soon change!
~Themadrunnah
If you like what you've read, feel free to comment, upvote, or follow! I'll strive to post frequently!