30 DAY HAIKU CHALLENGE DAY 22 - Themadrunnah's reflection / An original poem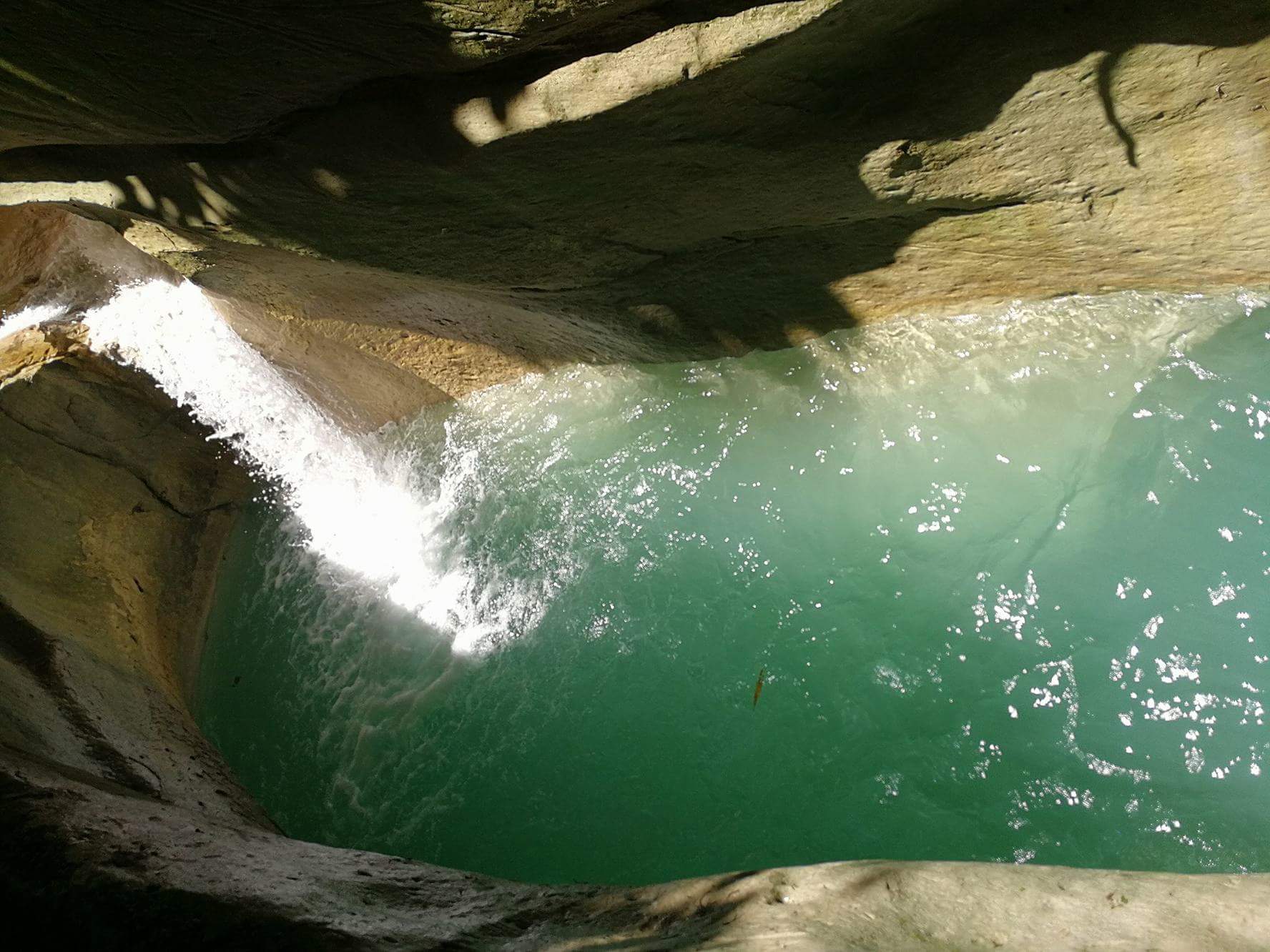 Jump
My heart beat races
Stomach turns and can't look down
Now three, two, one jump!
With one simple choice
From heaven to hell we fell
Chasing Paradise
.
.
The photo and first haiku is brokemancode's while the second was inspired from his.
~Themadrunnah
If you like what you've read, feel free to comment, upvote, or follow! I'll be posting daily!