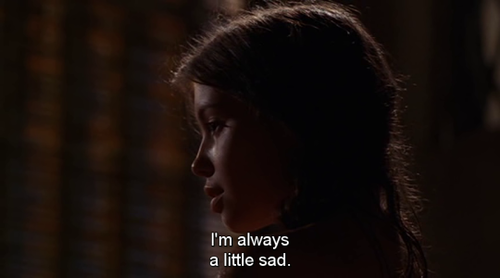 My Father is a sailor.
After I was born, my mother told me
that he never came back.
No mails, no calls,
no anything.
Most of the time, I hate him.
I hate the way I look
because my mom told me I
was just like him.
My hair color, my eyes,
my nose, and my
lips are just the same way
as my father.
My mom also told me, that she doesn't hate my father,
"Maybe sometimes" she said.
"I'm still happy, because he gave me you.
And you're the best gift I
ever had. And I won't let anyone
take it away from me."
This line always send me to sleep.
Though I can't stop hating him,
I also can't stop waiting for him
to comeback. I even once write
"Your dad will never comeback!"
on my wall.
But I erased that after I realized,
I never had a Father.
I may never knew how does it feel
to have a father,
but I'm glad that I
knew how it felt
to have a very
lovely, caring,
and kind-hearted
mother.
Please don't comeback.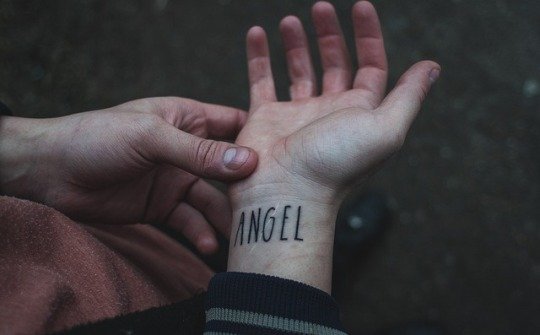 photos from:
https://sift.tumblr.com/
https://adrenaline.tumblr.com/
OOOPPSSS!!!
Please don't forget to upvote | comment or resteem my post
Let me know what you are thinking by commenting your thoughts below.
Thank you!