MOVING ON (an original poetry)


Hello there beautiful people!


It's been a while since I composed a poem... maybe because I didn't have any motivation to do so. However, a while ago, I was reading some BL comics during my break time. It was heartwarming and at some point frustrating, but overall I enjoyed it and it made me inspired to write something.

At first I'd be writing about how passionate the feeling of love can be... and how possessive a person can get when he or she is blinded with his/her feelings. Well, that's what I thought. But as I scribbld the words on my notebook, the words unknowingly brought to the topic of moving on.

I guess it's not only because of the BL comic that I read, but recently I have realized something... and this realization took form in this poem. So I hope you enjoy it.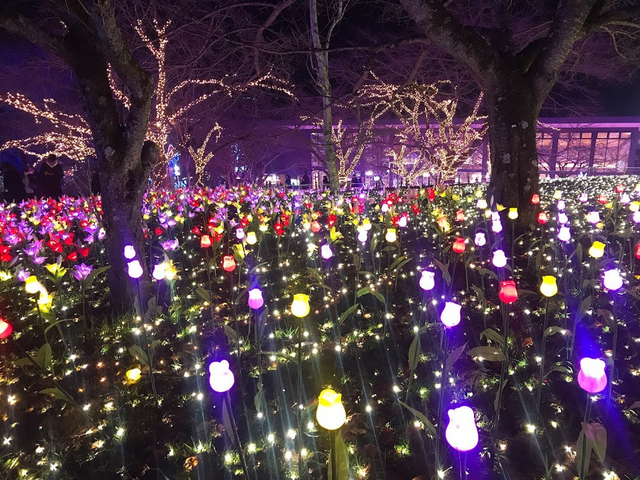 MOVING ON
For so many years, I've basked in these feelings
Like light rain showers caressing my whole being
It was cold, but it also felt so warm inside
I thought it was enough to just keep you by my side
Yet reality slapped me and made me see
That there is and will never be you and me
Though we made our choice to remain
We're both aware of the inevitable strain
The absence was deafening at first
A sensation of an unending thirst
I wanted to see you... to be with you
Despite knowing it'd paint our lives blue
But slowly I have started to learn
Thinking of you, there's nothing I could earn
I discovered parts of me I barely even know
This includes the fact; I can be happy without you
We're not totally strangers, merely acquaintances
We're sure to keep between us some distances
I have found my calm, my inner peace
I am indeed moving forward with such pure bliss
@tegoshei


That's it for the poem. As for the picture, it was sent to me by my friend and I just thought it's an interesting representation of this poem.

The title of the BL comic I read earlier is "Egoism". I know it's quite ironic, but I believe people should be self-centered sometimes. We shouldn't always give and give, because being in any relationship is a two-way process. You shouldn't always be the one giving the other favors. Always leave some for yourself. ;)


I'll end this post here. I hope you enjoyed reading my poem. See you again! (^^,)/
---
Posted via Marlians.com