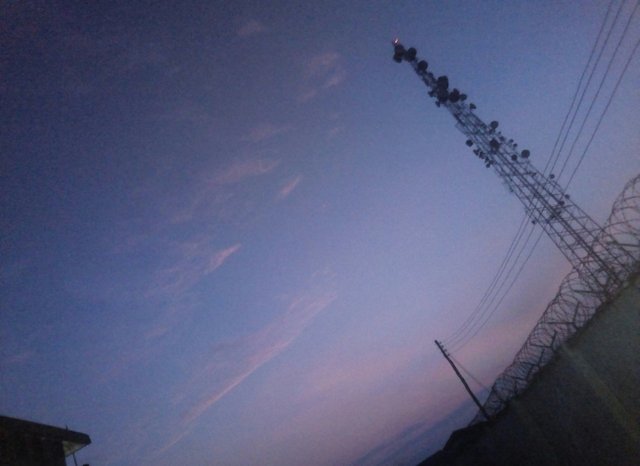 ---
---
Just before the evenings slipped away and the pale stars illumined, we saw the friendship of day and night as the fiery sun kissed the sky "goodbye". Suddenly there peace like the heavens were on earth, a sound of whispering leaves as the sky turned purple, giving it a non darkened feature and setting a lilac hue over everything.
---
---
Then the world felt infinite, with all our worries and sorrows hidden underneath the shadows of the non visible horizon. A colourful calmness that displayed like a million dreams come true. That fairytale where anything and everything was possible, until the dark rising smoke immensely covered the atmosphere with the evening, bidding farewell, dethroning the sun and allowing the moon to reign.
---
---
---
It was a lovely sunset!!
---
---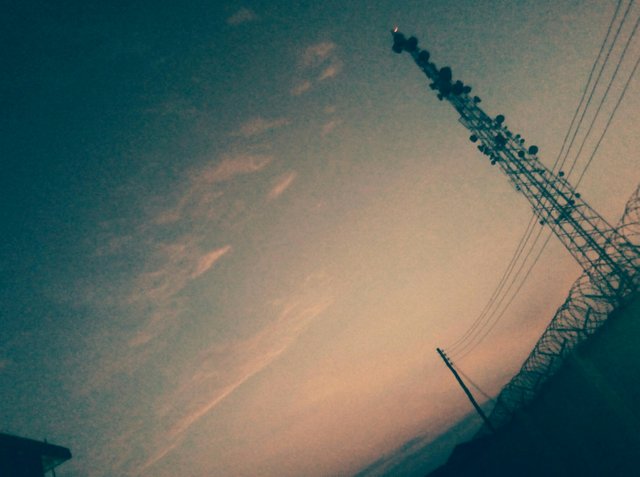 Images belong to me