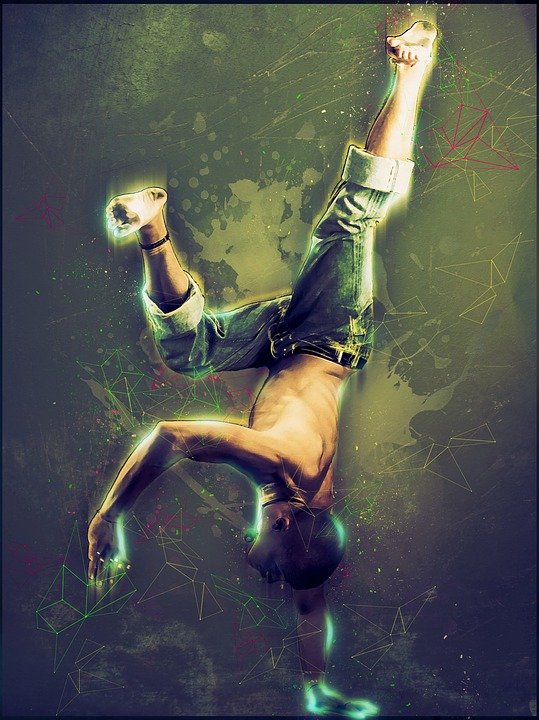 Headphones on my head, walking down the street,
Listening the beat, music on repeat,
Following the rhythm, I move my feet.
I move on dancing, I'm in my world,
People look at me strange,but I'm not concerned,
I'm feeling happy, though I look absurd.
Moving my head around, a quick finger snap,
Stopping at a light, I making a dancing tap,
In the heat of moment, I start to clap.
I make a twirl, I see people smile,
I'm turning heads with my dancing style.
I'm dancing on the street,
Moving on the beat, music on repeat,
I'm dancing down the street,
I feel the rhythm, I can't stop my feet.
Image source:Pixabay
---
I haven't written anything for a while. But since I'm now in vacation, I've decided to come back with a fun poem that I wrote last year. I hope you like it.
If you like this poem, please support this humble author with an upvote.