Play this song while reading for the full effect!
---
Swinging feet back and forth, sitting on the fence.
Eyes easing across cracked pavement, blinded by the lights.
An entire lifetime of opportunity passing you by.
While you swing the feet, waiting for that chance meet.


To walk through the room, dripping with gold.
Eyes shielded to the bright glare, barred gates to the soul.
Untouchables, each and every one.
Kinda like me.


Making the motions, stepping through the program.
Indoctrinated completely.
Rules as hard as code lines, calling the shots.
Rammed into your brainpan from day dot.


Once my mother said, you can be anything if you set a goal and write a list.
My father told me, you gotta work for it.
Neither told me, there wasn't enough room in my life, nor hours in the day.
To make my own way, come what will come what may.


Slamming foundations down with a shotgun.
Seems a great way to make the peons run.
Back to work now, don't be late.
Or judgment falls, fall of hate.


We were born for greater things, for fuller sight, bigger dreams.
Not digging for another's pleasure.
Be the change you want to see, in total measure.
None of this half cast bullshit.
Measure twice, cut once.
And always point the blade backward.
---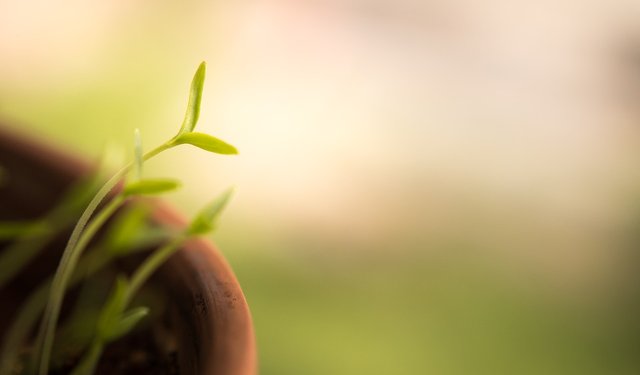 ---
Music video credit to the appropriate artists! (And youtube, of course!)
---

We hope you like what we brought to the Blockchain today! Please leave your comments and feedback in the comments, we love to hear it!
Stay tuned to our page for Microscopic Mondays, drone shenanigans, poetry, 360 VR footage, 3D prints, and the occasional chuckle!
Much love, @sammosk and @stitchybitch! <3