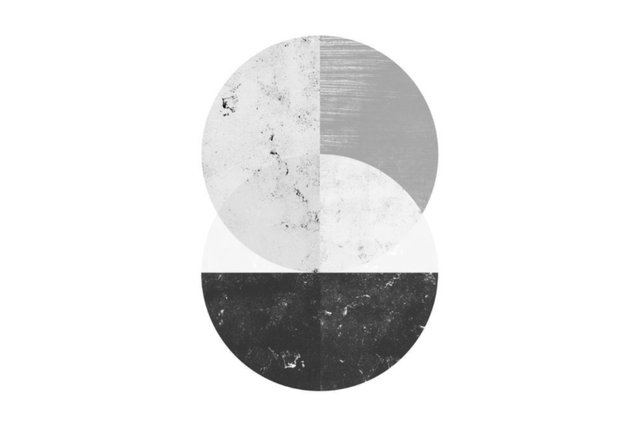 In trying, we fail -
disowning completeness, struggling in time;
With force, we defeat ourselves -
dishonoring nature's perfection,
refusing to be with what is.
In striving, we put our treasures outside our reach -
condemning ourselves to separation
from what is already ours.
Forgetting time,
we claim the fruits in present
of all seeds sown through past & future -
cultivating our chosen harvests
through the removal of illusion -
allowing the descent of possibility into form
with ease & grace.
Letting be what is,
there is no need,
for all is complete.
Giving up desire for the different,
we invite celebration
for the Divinity of all that is -
embracing integrity
with awe.
Without judgement,
there is space for creation;
Detaching from preference,
there is access to infinite power -
working in harmony with the forces
turning one moment's chaos into the next's order.
Insisting upon change,
we have been blinded to transformation -
laboring against the universe,
freezing ourselves in ways of the past.
Opening to flow,
we surrender to evolution -
without resistance to what exists,
gateways open to birth the new.
Mastering stillness of the mind,
spirit speaks through us -
action, an extension of Source's expansion,
the manifestation of the intrinsic order expressing.
Without interference,
beauty blossoms -
silence clearing space
for the abundance of God.
Though with agenda,
heaven becomes cluttered with dissatisfaction -
order collapsing with insistence on what is not.
Planning & controlling,
we diverge from higher intelligence -
led by ego before faith,
disconnecting through thought -
potential stagnating as desire thwarts natural expansion,
redirecting energy to the illusory
with subscription to fantasy...
Or,
releasing & trusting,
we submit to the support of the Divine -
with humility & courage,
convening in the unfoldment of destiny -
ingenuity cultivated with the acceptance
of supreme innate wisdom,
focus channeled in alignment
with the highest path.
Giving up on hope,
giving into commitment -
to ways of being
beyond petty games -
we stand in the grand design
without flaw.
Granting ourselves peace,
we are granted the opening to create -
in resonance with the turning of cycles,
we shift into the magical.
Nothing to do,
nowhere to go -
With patience,
it all unfolds.