Good Morning @SteemIt Family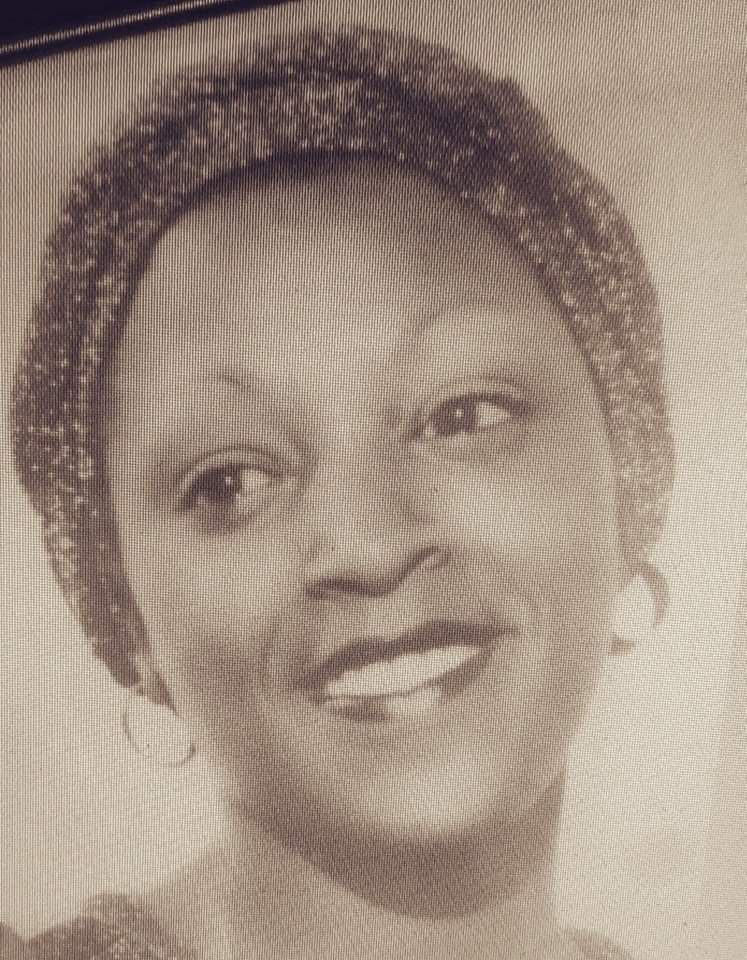 A Mother's Smile Is Comforting You Can Feel The Love
Especially When The Touch Comes From Up Above
From The Heavens When It Rains I Catch Every Tear
From The Whispers Of The Wind I Wish You Were Here
Missing You Is Like The Warmth Of A Hot Summer Day
Like A Really Good Sweat That Won't Go Away
I Stride In The Strength That You Birthed Unto Me
A Woman I Became From All Of Your Teachings
So Clever; So Gentle; But Yet You Were Still So Fierce
Oh What I Would Give Just To Have You Near
When I Gaze Into The Clouds I Can See Your Pearly Whites
Your Smile Is Enchanting It Stills Shines Bright
The Distance Between Us; May Be Miles Away
But My Love For You Mama Is Here To Stay
I Love Your Smile; For It Helps Me Push Through
Not A Day Passes By That I Don't Think Of You.
Smile Mother Smile
In Loving Memory Of My Beautiful Mother Rita
Gone But Never Forgotten
All Rights Reserved: Poem By @PrestigiousKids
I lost my mother at the age of sixteen and though I struggle with her absence daily I'm a stronger and better woman through prayer, faith, and the spiritual connection of our bond. If you can relate share this poem with a Resteem / Upvote & Be Sure To Follow & Comment! Thanks For Reading Fellow Steemians.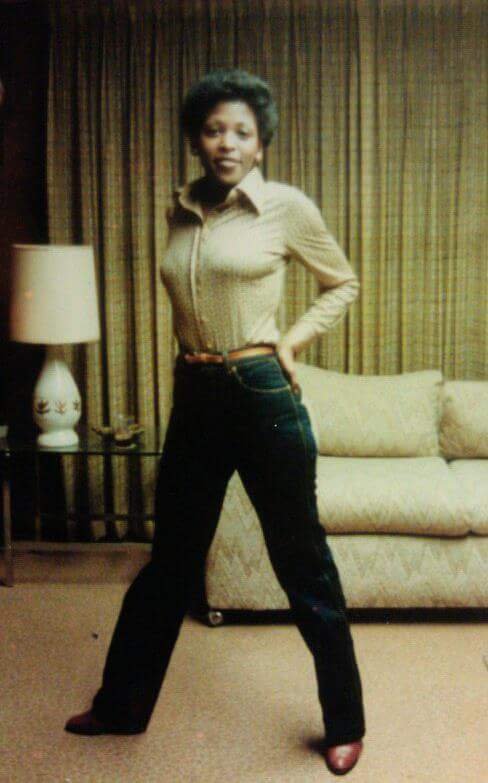 My Mother Is My Angel Therefore I Can Still Smile Knowing Her Soul Rests In Heaven With Our God! :) Also It Would Make Me Smile If You All Would Take A Minute & Smile With Me While You Checkout This Nice Tune Below " I Smile " By Kirk Franklin
I Know I Have So Much To Smile For.... What Makes You Smile?