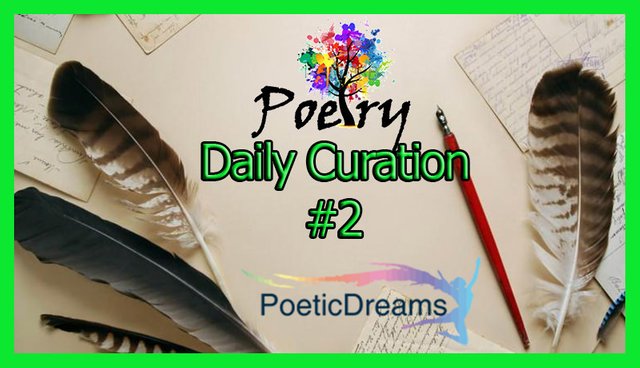 ---
Our Aim✍️
---
The aim of @poeticdreams is to support and bring together the undervalued poets of Steemit by helping them to share their poetic dreams with a wider audience. In time, we hope to be the heart of the poetic community, so if its poem related, we will be first on the forefront, whether that is a new poetry contest or a new poet that needs celebrating, or something else that is poetically exciting.

---
📄Poetic-Dreams Daily Curation #2🌟
---
Today (and every day), we are celebrating the underrated poets on Steemit by highlighting 3 poems each day that have that little extra zing.
@hopehuggs will pick her favourite each day and give it a full upvote (worth approximately 2 SBD, depending on how many votes she has done that day).
When we are looking through the poetry posts on Steemit, we bear these things in mind (this list is likely to grow, as we find our feet curating)...
A good intriguing title
There has to be more than just a couple of lines
We look for poetry posts that are older than 6 hours, that have less than 1 SBD earned on them so far.
By @ayobami99
---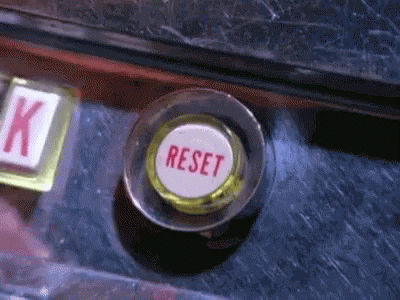 The title caught my eye and this poem is a great reminder never to forget that we all started with nothing and we need to reassess often so that we don't become too big headed with success.
---
By @moeknows
---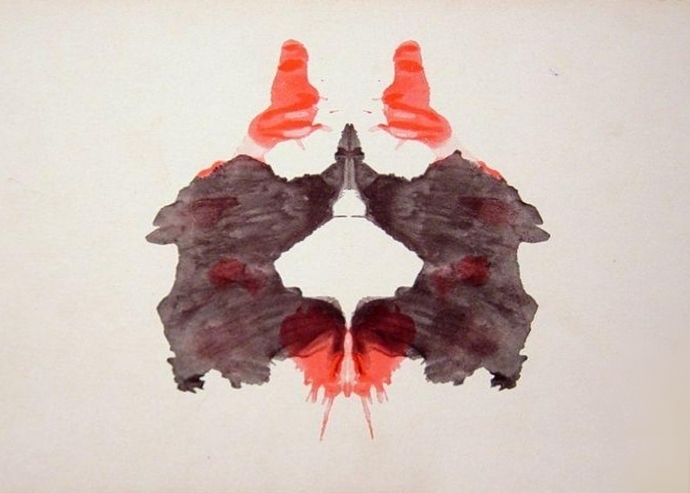 This is an amazing piece
@moeknows
I love the thought how we can consider our writings as an ink blot representation of our lives.
Ps I mainly leave my old freestyle poems alone, but if I can see a rhyme that can be tightened up, I will usually have to fix that lol.
---
By @brandisutton
---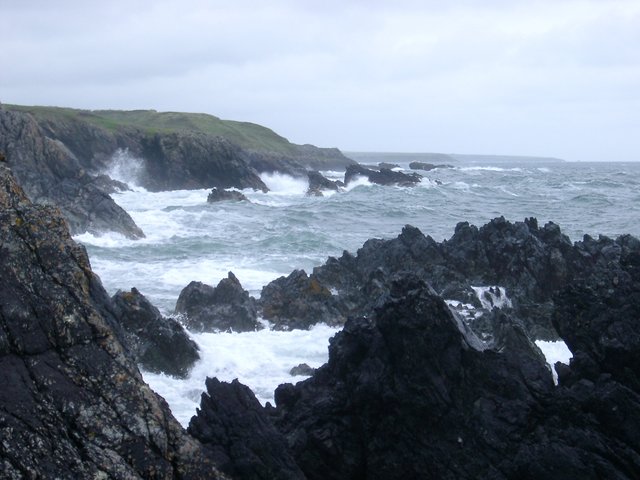 @brandisutton
, your poem sent chills down me. It describes perfectly the internal struggle of paradoxes and emotions and in life in general. I look forward very much to reading more from you.
"The Flood" is my favourite poem of the day.
---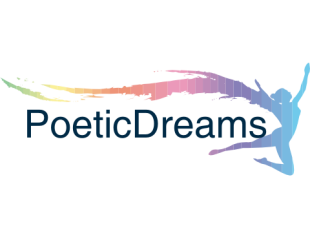 Bigger Rewards 💰 Bigger Contests ✍️ Bigger Opportunities 💪
---
---