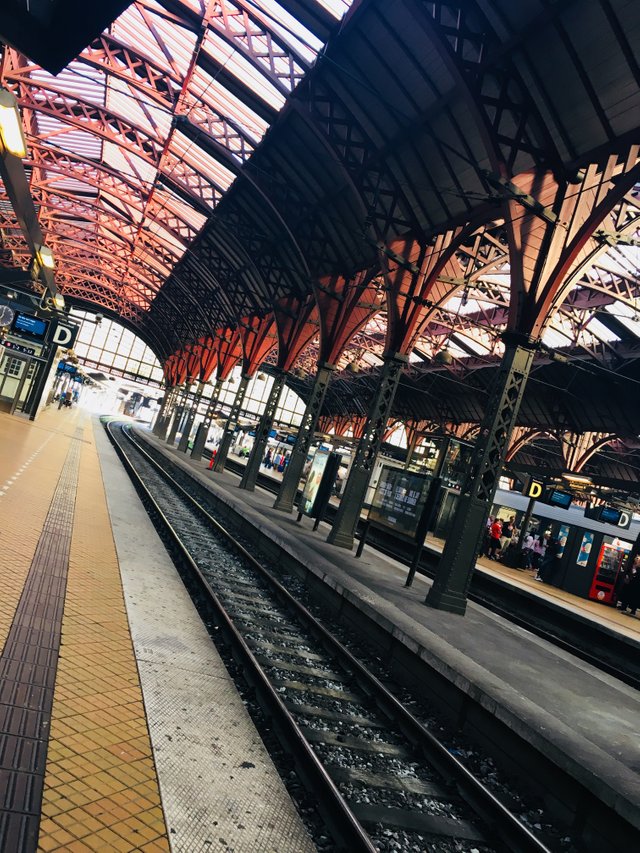 image credit: @onderakcaalan
Every time we see a journey, we get sad. But for some, this is a moment of reunion, and for some, separation.
It Was a Journey
It is a journey and at the end of the road, I want to reach myself.
The way I passed by leaving the fingerprints of my loneliness.
When your skin calls out to my skin
and the green cliff of your eyes draws me to the depths,
the emotion I feel, to go or to stay.
I walked over all the obstacles.
Immortally, I walked towards a great day,
while sky is accumulating blue sky
and summer is accumulating the sorrows.
To start over again that child's dream.
Ataol Behramoğlu
This is our translation of a poem by "Ataol Behramoğlu" taking from here