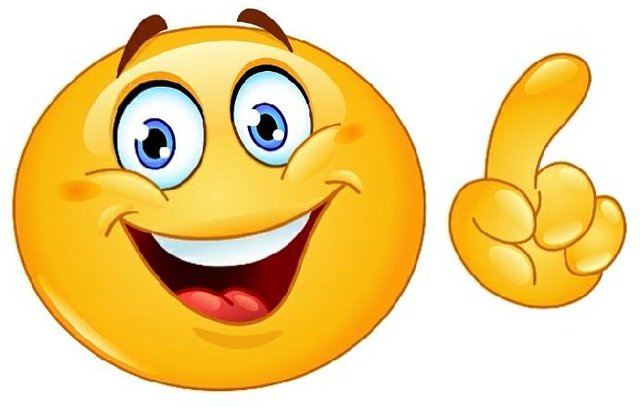 Image source
Though things may not turnout as planned, though you may be stuck in the shackle of plights, although you may be troubled like a player Playing to assure the qualification of his team After losing the first round of the match.
However, being filled with sad emotion, will only demotivate you From whatsoever your motive may be. Which will keep you stuck In the storm of dilemma.
Surely, a troubled cerebral cortex Will call for an awful facial expression. For we are humans, our look and feeling is certainly the outcome of our emotion.
Although things may not be as proposed, but wearing a sad face is not supposed to be an option in your list. Although you are emotionally troubled for a reasonable reason, however, putting on a smiling face Increases the probability of coming up with the idea you need to overcome your plight, Instead of staying overwhelmed with the agony of plight.
Written by:
ILESANMI OLUWASHINAAYOMI
19th March,2019.