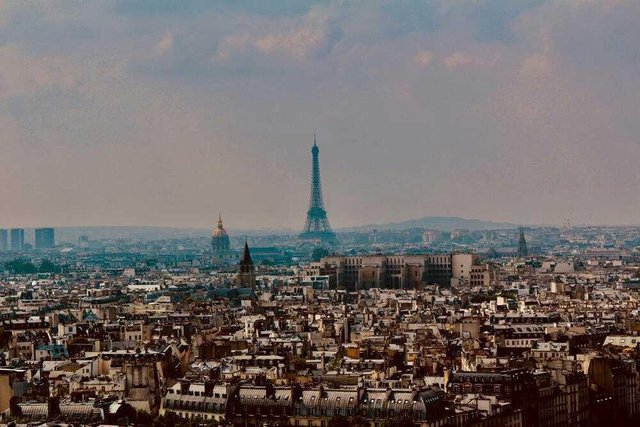 Source
Finding you in thesame city we met
Two years ago was the most shocking thing ever.
You look exactly the same
With your face and all your edges
Your pectoral muscles out as always
Because, you don't ever wear underwear.
Looking at you right now
All I can remember was meeting you in Paris
In the summer two years ago
And the first night we spent together
The way you made love to me like you studied every single detail of my body...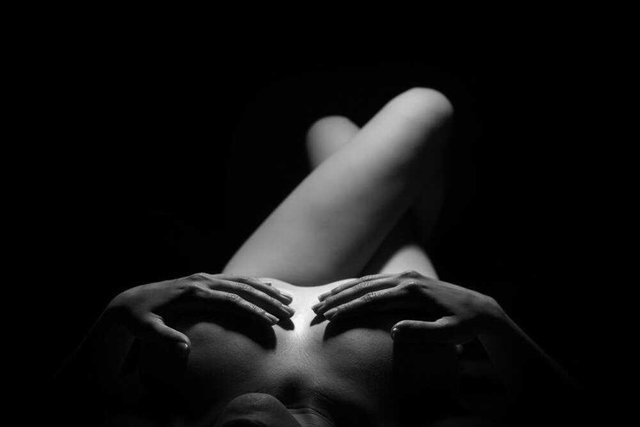 Source
The way you kissed me
From my fore head to my lips
You just know how to please me.
The way you caressed and kissed my boobs
Down to the way you hold me.
Oh goodness! Everything feels surreal!
Here I am again in Paris, standing right in front of you!
My heart is racing so fast
I can hear it so loud in my ears
I didn't even know what to feel or do
Until I saw her kiss you the way she did.
I get it, you moved on.
Walking past you, was the longest walk of my life.
And I know it will never be thesame again here in Paris...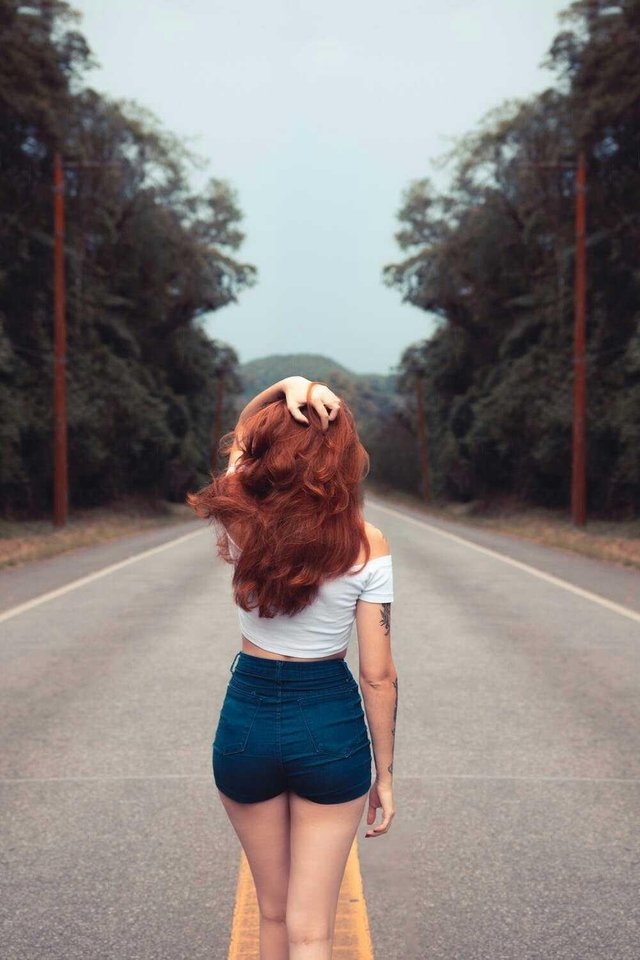 Source