RETALIATION - A Poem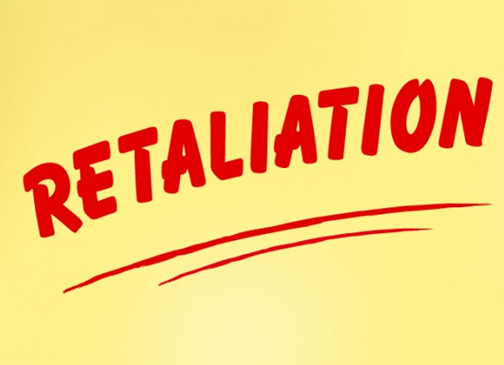 Image Source
---
---
RETALIATION
---
---
It quickly comes to mind
It quickly blinds our senses
And like a ship caught-up in a storm
It takes over us in a flash.
---
Sometimes it makes' things worse
Leaving us sober and pained
When the rage is over or appeased
And our senses back to normal.
---
Oftentimes in the heat of the rage
Bridges built are burnt and lost
Bringing ties once great to an end
While grave fear and uncertainty is born.
---
Sometimes we realise too late
That retaliation is not the way
But we are often all egos and pride
And then we fail to make amends.
---
Our world is in chaos today
Cos we are quick to vengeance than dialogue
Never giving peace a chance
For our unity and love to strive.
---
@nicewoody69 writes
---