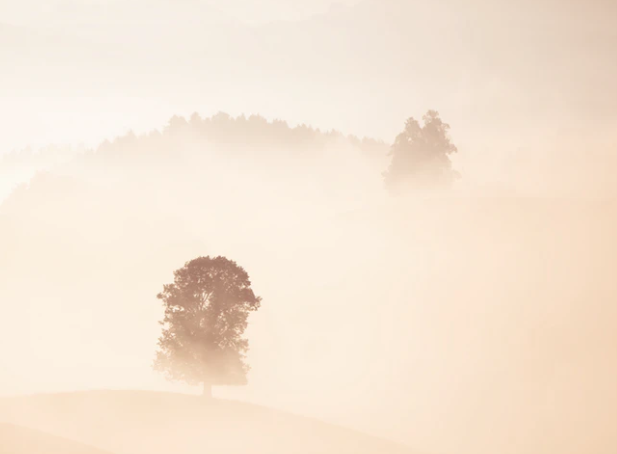 A journey across oceans,
The richest of men have tried their hands,
To chronicle the path taken,
To the ends of the only riches ever known.
Through the misty land,
Where all the journey ends,
Brought them out of their prisons,
Unknowingly to the bottom of the soul.
Sacrifice in the honor,
Of all those who came unto this point,
A drop of blood,
Down into the depths of valley,
Let go,
Of the fears and apprehension.
Wrapping up conversation,
The king stood waiting,
For the rising sun,
To descend on the valley of demons.