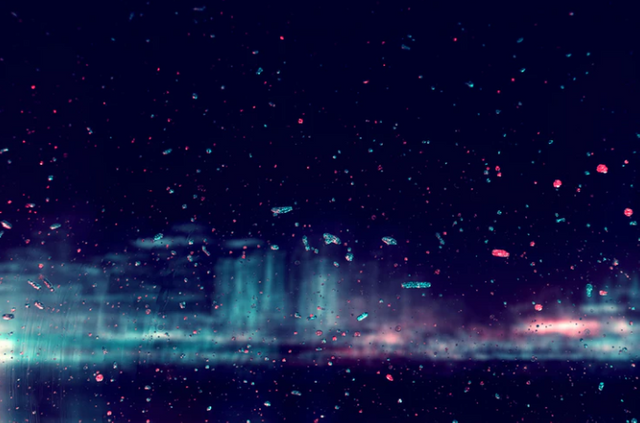 The beginning,
A delightful memory to recount,
A dream dreamt of,
Borne into a fruit to be bit into.
A magical tale,
Retold wrongly,
Built a bridge,
To connect souls.
Forbidden city on the island,
Shone a light across the seas,
Singing songs of a magical creature,
To open up and tell the story,
Of stories that need to be told.
A flower in the dark,
A relief to the eyes,
A source of happiness,
It was the delight of the days.