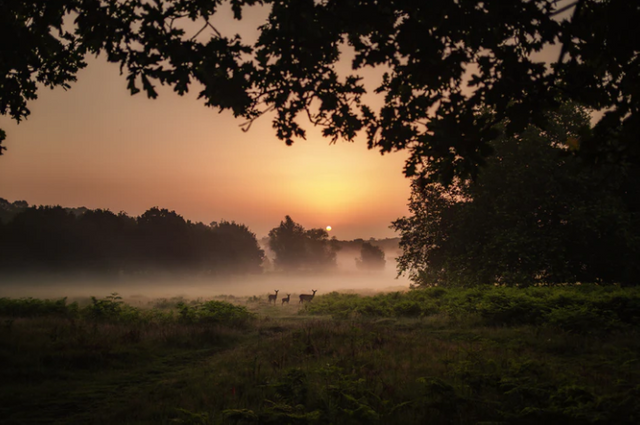 Ashes to new life,
A quick turnaround,
Around all the things that went worse,
To bring forth harmony.
Like a serpent on a wet field,
Spread the truth across the village,
Briging all under the great tree,
For a decision to be made.
Torn between two lands,
On the open sea,
Waiting to cross,
To bring the journey to an end.