---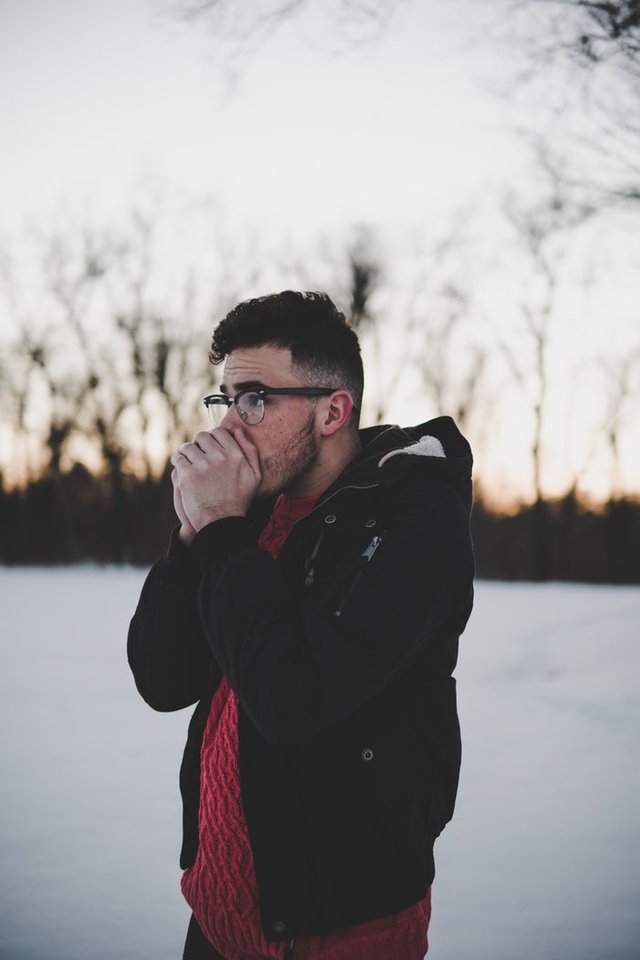 Cover Image Source
"Hey Baby,"
Cuddling and pulling her closer into my arms
"My night was beautiful again"
A satisfying feeling rumbles in her heart I could tell
"Glad I can make you happy"
I smiled and probably said a prayer
"I want this forever, I want to be the blessed man in your life"
But...

I'm taking a trip to discover a new me
A better me for a better future
Yet this journey I must embark alone to make those dreams of ours a reality
But I have a question and a request

Life doesn't give us what we want all the time
Sometimes we have to take out of my life what we want or belongs to us
It might take few days, weeks, maybe months
I do not know how long, yet can you wait?

This journey of loneliness is not going to be an easy one
Yes I speak for both of us, yet I need you to be ardent for us
Be not subdued by those side attractions and attentions
For this is one chance to prove what we have established so far
"Hey Baby"
"We need to talk..."
Well, someone had to make that move right...
My heart is troubled, though I feel you yet you're far away
I want to return soon and pick off from where we stopped
This future I see, I want it with you.
Are you still there?
---