My New Book - Out Now:
this book knows me more than i do; 2014-15
It's finally here - my newest book!

'this book knows me better than i do; 2014-15' is an anthology of Luka Korba's poetry. All of the poems in this book were written between 2014 and 2015. In this book, the poet explores the early stages of his awakening, documenting his life and his realisations along the way.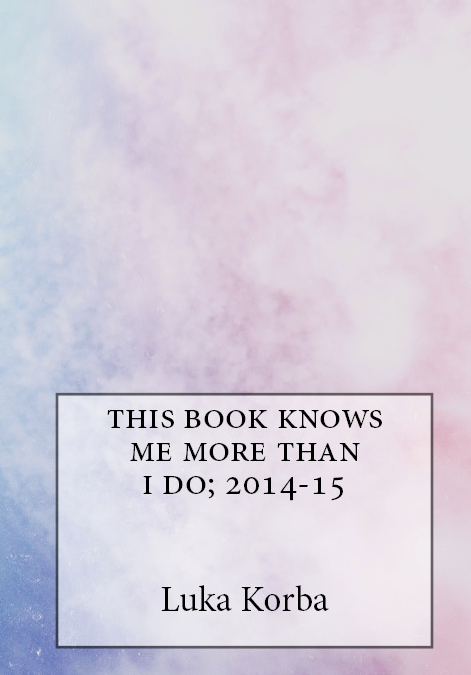 It's been a dream of mine for the longest time now to be an author, write poetry books and share my art with the world. This is just the beginning.
---
Preview: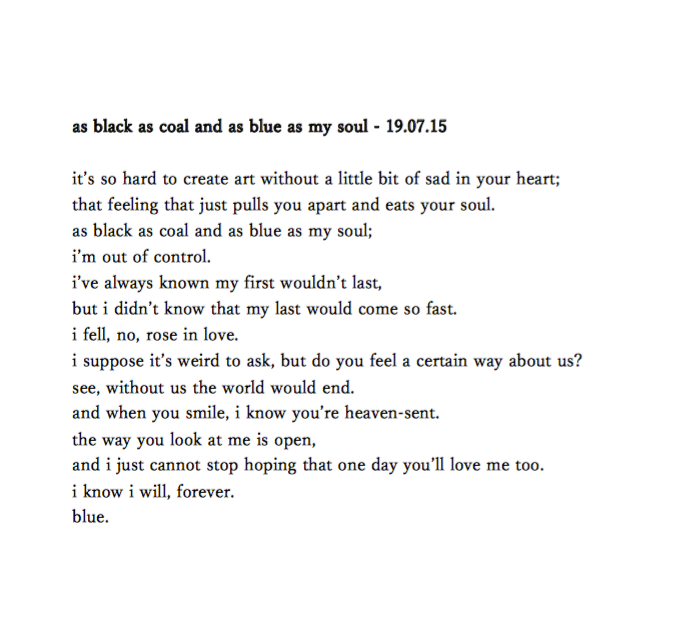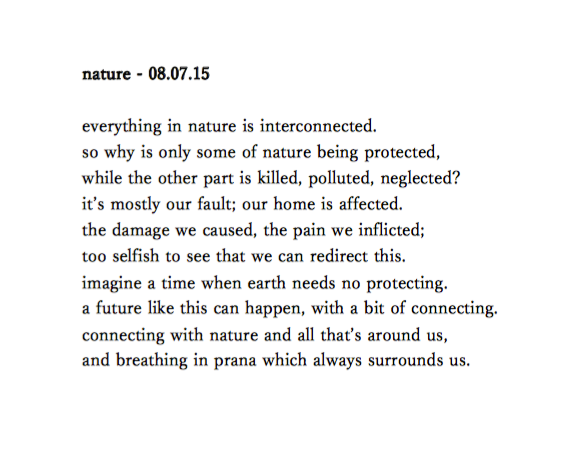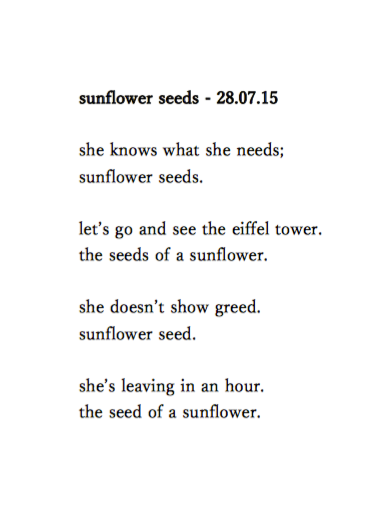 ©LukaKorba
With love,
Luka.