Spoken words and less unspoken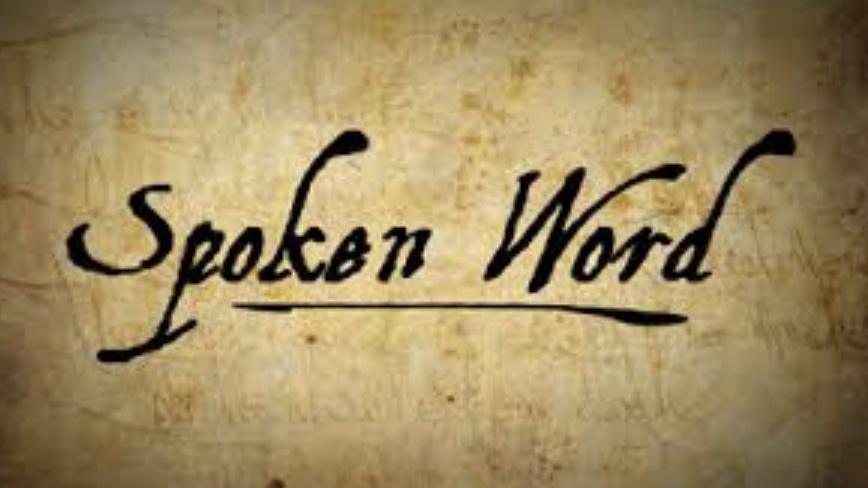 Spoken words and less unspoken
Feel the need to be awoken
Lights so dark and dim the sun
Do need not dare to me now?!
Angry I be I hate what you say!
Right now we seem lost
At a bay of no display!!!
You are just rough and mean at all points!!
Cant understand why I am still here
My life is my own you are not it
You are my path or will you ever be
Your path is just lost and I can't be it
I hate loving you and love is what I hate
You mind is a mess and cant keep things straight
I might be a shit in a darkness I live
But you will never receive what I have to give
On step at a time my mind gets much close
To what I can be dragged on my own
Nothingness happens when life hits despair
Solemn behavior is so far aware
Untangling the strings of human imagination
Humble and strong their made in such a fashion
No one can handle a true self conscious
Unless their aware of the true cost of happiness
U are my nemesis a true self righteous spirit
Feeling your breathe against my spirit
Deep and sound my ear is hearing
Your ever called noise beyond hearing
And now I am awake a full entanglement
Of water and earth bind throughout eternal finesse
A mold in a pit of fire burnt no less then a pot of clay in hellish dust
Oh my should I complain ? Its burning me deep
Still I feel no pain..despair has been lost in depths of the mind and what it is left just bad state of mind
Untangle me mind and set me loose
Somehow I will find my righteousness somehow..
Keep in touch,
@lidac
all images from DuckDuckGo.com and fall under the fair use act