In the kingdom of the wit
Lyes the elites.
Do not be afraid of fear
Cos there is wisdom beneth.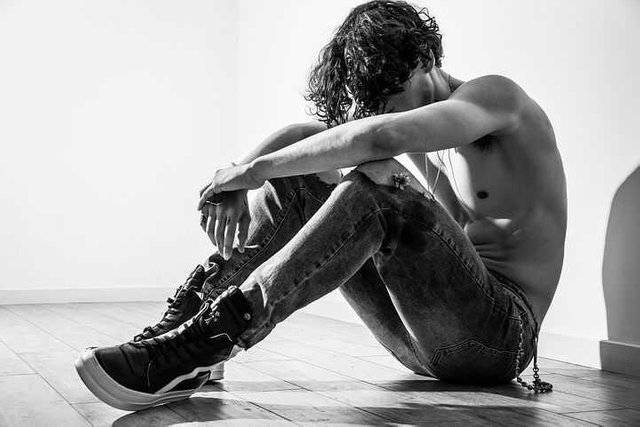 Source
Life is a teacher
only for those who care to learn.
Becoming a priest or a preacher
Doesn't grantee you heaven.
Life is a journey
but it never give preference.
So be wise in your thinking
Cos that might be your last chance.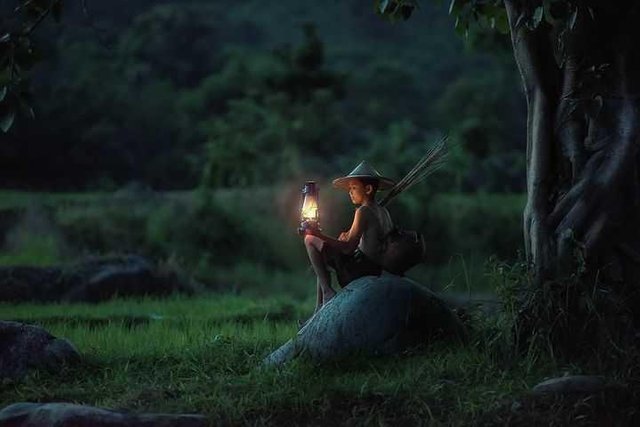 Source
In journey of existence
No man is an island..
Wasting others life,cos power is your hands
Remember death is the price all must pay.
Life which we live in is borrowed
let's live like everyday
is our last,
'Cos tomorrow is not promised.
Hear the words of reasoning
and think postively
Cos most of fear has an understanding reasoning.

All lines and word are originally constructed by @lapb and all right reserved. Never forget is still your little man @lapb.