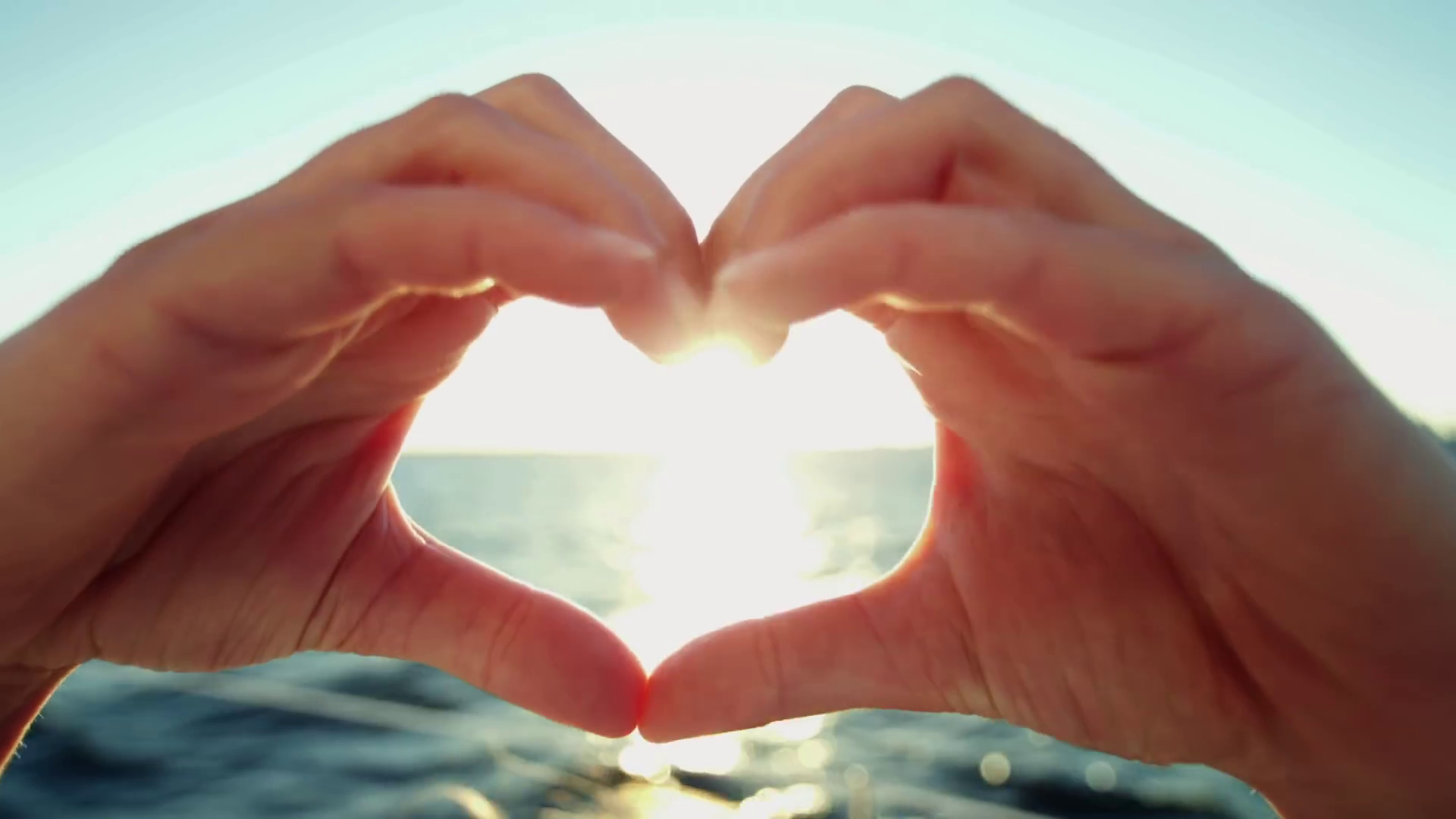 • Every treasure is easy to get
But the one treasure hard to get
Is LOVE
It's been duplicated in so many ways
Because it's original has wandered away
• It's original is in the hearts
Of those who cherish it dear
People in the world say
"Love is Impossible"
But I say "it's Possible"
• The world is too prune to deceit
But I've chosen to love
No matter the circumstances
Because my heart has been baptized in love
Oh! Love!! Love!!! Love!!!!
• As our savior, Lord Jesus Said
"Love, your neighbor as yourself"
Not half of the world obeys this
But I tell you Love is the greatest treasure
If you have it, you can overcome this life
• You may not be dearly Loved
As I was not loved
But Learning to open my heart to Love
Is what has kept me all this while
And I've found out that there's nothing greater than Love
Love! Love!! Love!!!