Life is easily compared to a tapestry—something woven from light, or time, or threads of memories and emotions.
It helps me to view the world this way. I see how individual paths cross, twirl, and separate, as people connect or go their own way. Sometimes patterns are repeated, threads taken up again.
I am the weaver of my personal tapestry, yet my mortal choices and views are not the only weavers. The goddess sits with me. When I listen and feel for her guidance, the weaving flows more easily. When I direct my energy in constructive ways, beauty appears from struggle.
---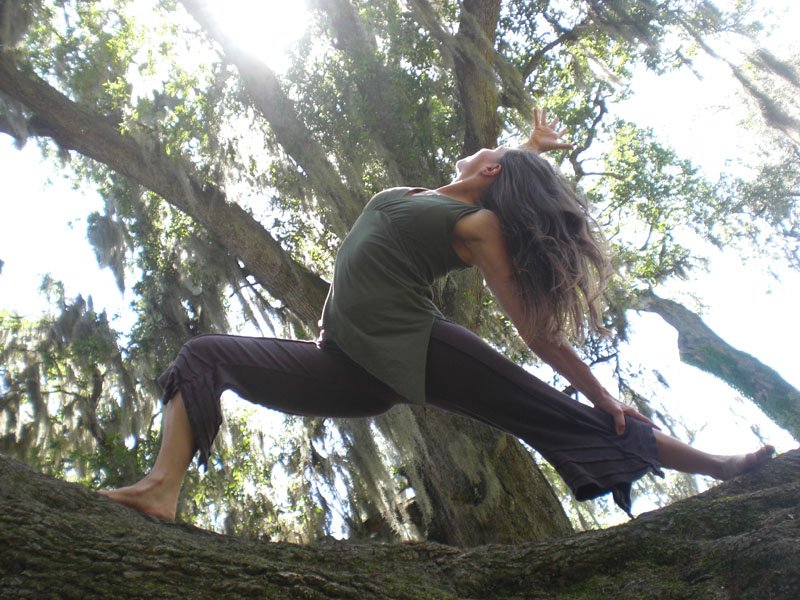 POEM: Knots in the Weaving
---
Do not voice the disappointment.
Let the moment pass.
Spin the words somewhere else,
'Tis not the first, nor the last.
Nothing but an expectation,
Crushed, as oft' they be,
Scattered on the floor of my heart,
Threads in the weft I weave.
Soften, bend, let it go.
Braid the dream together,
Not too tight, round like a nest,
Expanding into forever.
This too shall pass, mind-mother whispers.
She takes another strand.
Deftly, calm, compassionate,
Weaves it with my hand.
The tapestry is knotted, scarred,
Gnarled like a tree,
Each tangle an echo of tumbles
As I've learned how to be me.
But it grows, this field of experience,
This living, quilt-like trance.
The more I let the goddess lead,
The easier it is to dance.
Original writing by Katrina Ariel

What about you? Do you ever think of life as a tapestry, or does the ocean metaphor work better? Or something else... There are so many ways to look at life.
Thanks for reading. 💖
Whatever happens, keep singing your song!
Peace. @katrina-ariel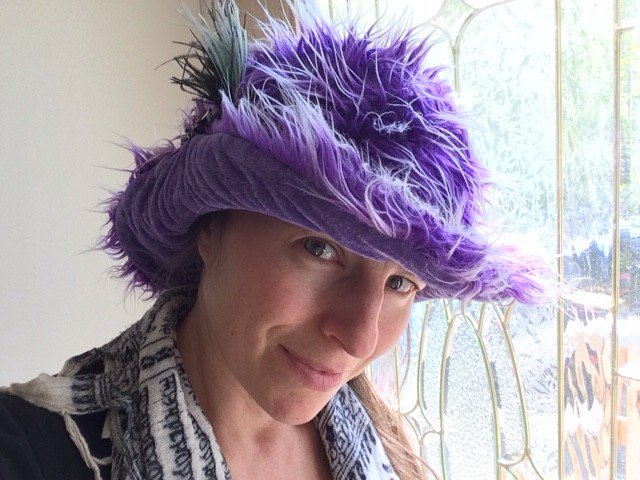 Photos mine unless otherwise credited.
---
Author bio: Katrina Ariel is an old-soul rebel, musician, tree-hugging yogini, and mama bear to twins. Author of Yoga for Dragon Riders (non-fiction) and Wild Horse Heart (romance), she's another free-spirit swimming in the ocean of Steem.


dragon art: Liiga Smilshkalne
---


CLICK HERE TO VOTE FOR WITNESSES
Witnesses keep the blockchain alive, and it costs nothing to vote for them, so please do so. @enginewitty, @jackmiller, @drakos, @guiltyparties, @gtg, @steemgigs, @curie, @lukestokes.mhth, @pfunk, @c0ff33a,@sapphic, @followbtcnews, @swelker101, @yabapmatt, @noblewitness — There are so many good ones. Do some research and cast your votes!