Touch of grief (A Poem)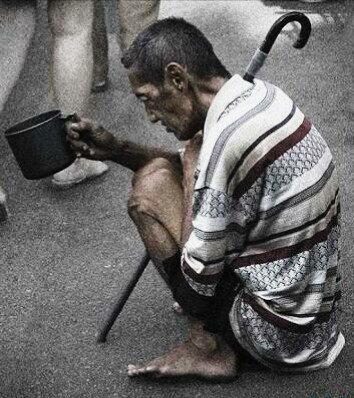 source
It's not what you do,
but what You've left undone,
That gives you a touch of heartbreak,
through the wimpy starry night.
The tender words forgotten

The letters you failed to write

stones you might have raised,
Out of a brother's way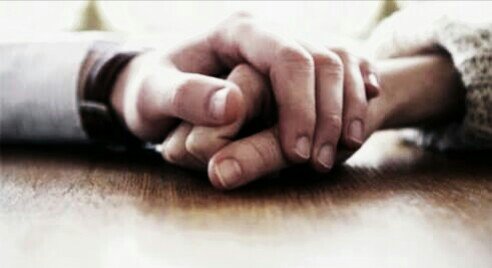 source
The little bit of council neglected,
in your haste

An helpful hand you own
but can't afford to share
These little acts of kindness
So simply out of love,
These opportunities to be angels,
Which we all tend to find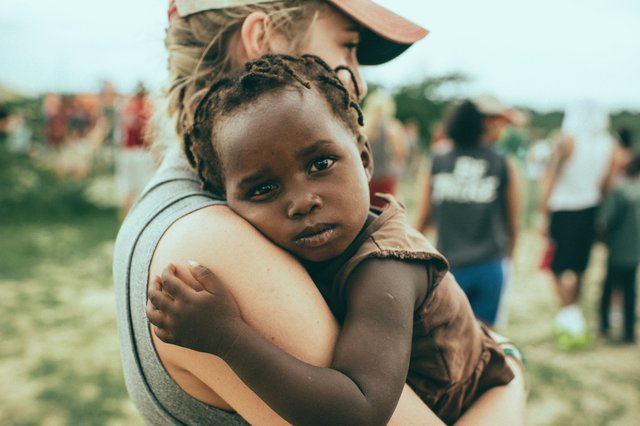 source
They come in slow and silent

When hope is faint and tired,

And fate comes without warning, to
serve it's bitter wine.

Now life is only too short, friend,

And sorrow is all too nice,

To suffer our slow compassion

That tarries till too late:
And it's not the things you do,
But those You've left undone,
Which gives you a touch of grief,
At the setting of the sun.