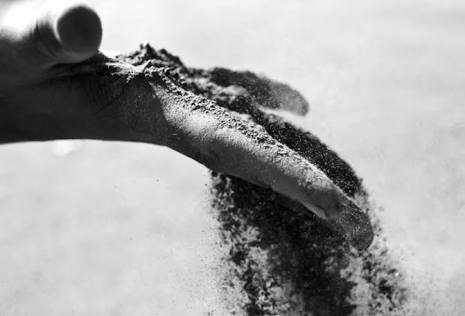 ---
---
We're combustible, walking flares
A beam hidden within stacks of hay,
crackling cackle and bursting in flames
walking coffins with beautiful smiles
a reason for tomorrow's dirge
clustered into confusions
like a ragged soul in ragged rags
life's fate is utter futility
the pride of the body's fragility
is likened unto a blazing empire
falling with sheer humility.
---
We are but soot and cinder
When the heart no longer enjoys beating
an epitome of a forlorn memory
living in the consciousness
but buried In the abyss of the heart
ricocheting pain, stabbing agony
an eternity of mortality
sitting in bones and rot
---
We lived life like a race without umpires
drunken queen in empires
When the nostrils decides to hibernate
and the air stows away
we are but soot and cinder
a remnants of a history unwritten
blown into the windy tide
with no epistle to tell our tales
---
We're victims of known ignorance
bereft of assurance,
livid of yesterday's mistakes
but clinging onto imaginary hopes
of an eternity, sweet and celestial
but we're just tadpole with terrestrial emotions
egotistic insects with no sanity
wriggling through ignorance like a centipede
in murky path and darkened holes
when the body crashes to a halt
we'll be blown into nought.
excavated from our obsession.
---
---
---
---
---
---
---
---
---
---
---
---
---
---
Written & edited
8/9/2018
---
"Steemian Mantra"
---
Visit my blog for more amazing poems
---
JOSEPH C.IKECHUKWU
---
---
---