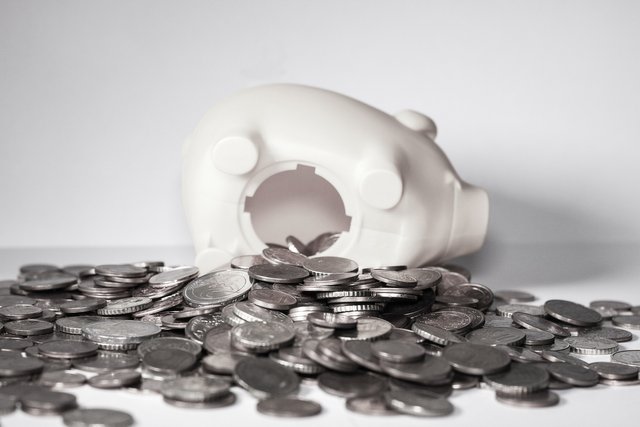 In a piggy bank,
hoarded I pithy phrases —
which I dared not use —
.
Similes and rhymes
and onomatopoeia —
All saved with a click —
.
Not enough, said I,
and kept them til they rusted —
corroding copper —
.
And til the robber
stood, pointing the gun at me —
a stingy miser —

A shout-out to all my writer friends - @jayna, @blueeyes8960, @wales, @quillfire, @manoldonchev and many others!
Just curious, do y'all sometimes feel this way too, that you have some nice phrases but you'd want to keep it for a story/poem in the future?
Much love,
Joey