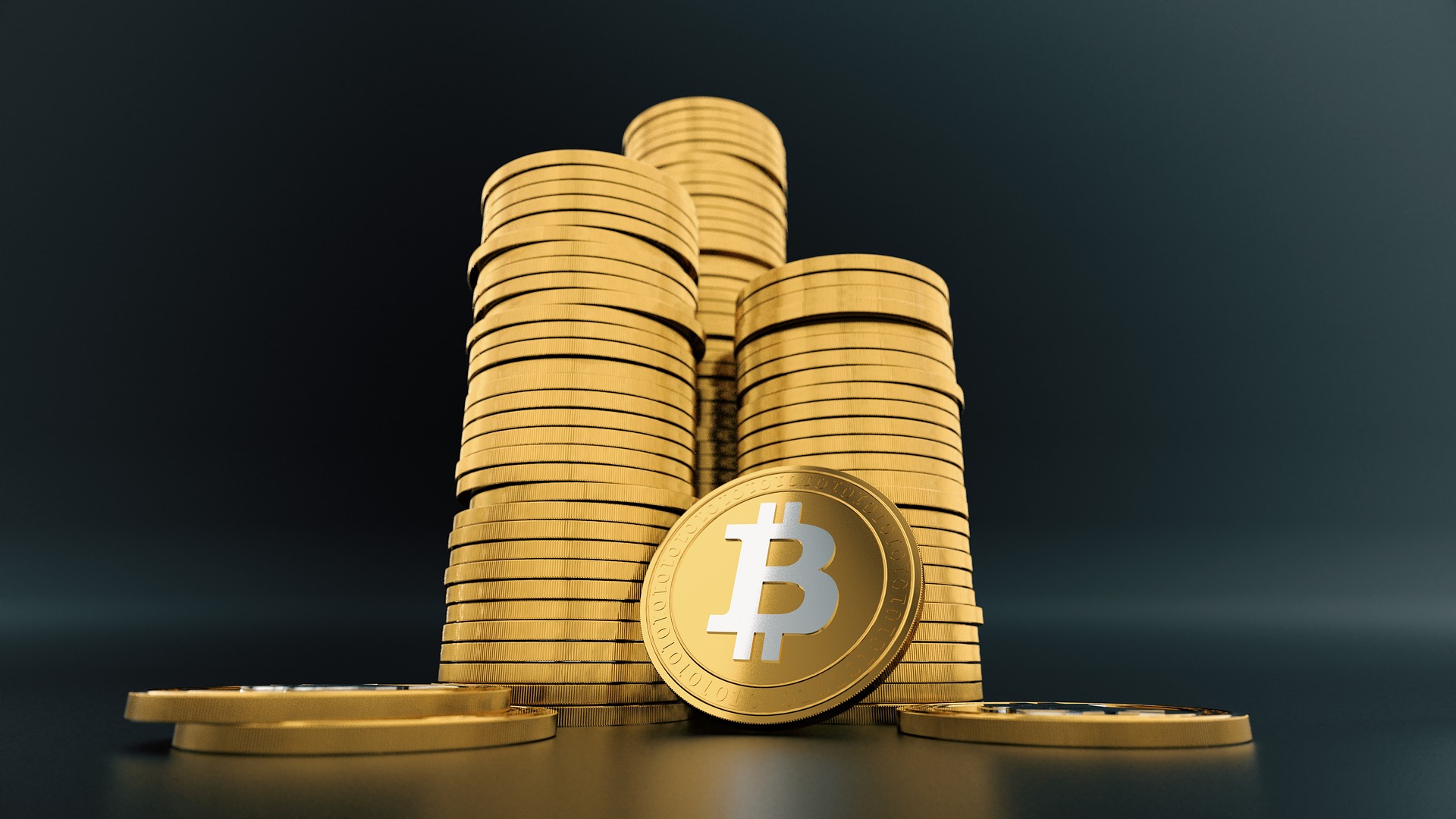 Someday I'll lay in bed scrolling instagram
longer than I should.
Someday I'll eat breakfast with the slow
plodding pace of a retiree.
Someday I'll workout at noon with lazy
bike to fitness floor.
Someday I'll drink by 2 pm with my husband
while sunning on the patio.
But not when I'm 65, or 69, with retirement;
No, I want to reach financial strength
while my boobs are perky without a bra requirement
No I want my cash to exceed my drawing length.
Someday I'll earn enough money for
my dreams to all come true.
But till that day comes round or
real, I'll lean, require, and use, you.