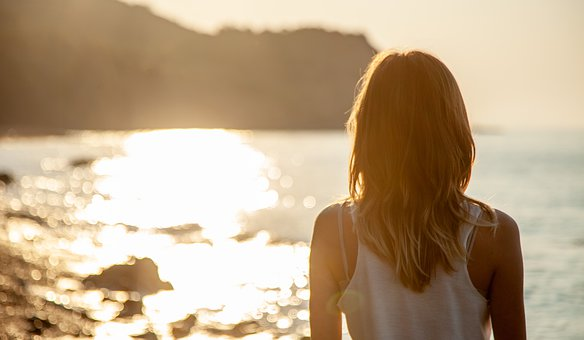 The employées who don't get down to business, since they don't love working any longer.
The moms who leave their kids since they have no affection.
Kids who leave their folks since they don't have the foggiest idea what love implies.
Creatures and plants that ordinary will be crushed simply because what might have kept them was love.
Tunes that going to remain imbecilic on the grounds that adoration going to compose a melody.
No more motion pictures any longer nothing with the exception of affection will make a chief film an incredible perfect work of art.
No more garments or even beauty care products since motivations are made with affection.
Indeed, even virtuoso individuals will cease to exist since affection allow's you to investigate and find.
What's more, world delays and stops it's beats,
What's more, even the insatiability have nothing to be covetous about in light of the fact that they don't love cash.
You see? Life runs out when love isn't in it.
Regular be infatuated.