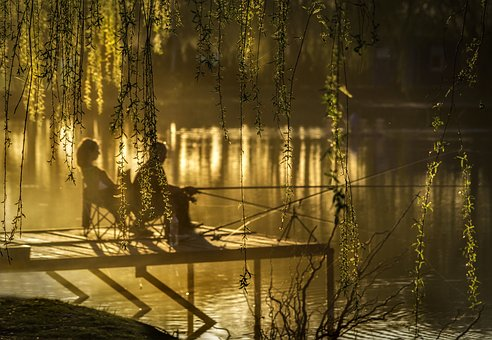 Chaste as sunshine I stood looking
At a field of ponies, necks twisted, manes blown,
Tails gushing against the green
Scenery of sycamores. Sun was striking
White house of prayer zeniths over the rooftops,
Holding the ponies, the mists, the leaves
Consistently established however they were all streaming
Away to one side like reeds in an ocean
At the point when the fragment flew in and stuck my eye,
Needling it dull. At that point I was seeing
A merging of shapes in a hot downpour:
Steeds twisted on the modifying green,
Stunning as twofold bumped camels or unicorns,
Brushing at the edges of a terrible monochrome,
Mammoths of desert garden, a superior time.
Rubbing my cover, the little grain consumes:
Red soot around which I myself,
Ponies, planets and towers rotate.
Neither tears nor the facilitating flush
Of eyebaths can unseat the bit:
It sticks, and it has stuck seven days:
I wear the present tingle for substance,
Incognizant in regards to what will be and what was.
I dream that I am Oedipus.
What I need back is the thing that I was
Prior to the bed, before the blade,
Before the clasp stick and the treatment
Fixed me in this bracket;
Steeds familiar with the breeze,
A spot, a period left mine