The taste you call Love. Is another form of wound...
Hii Steemian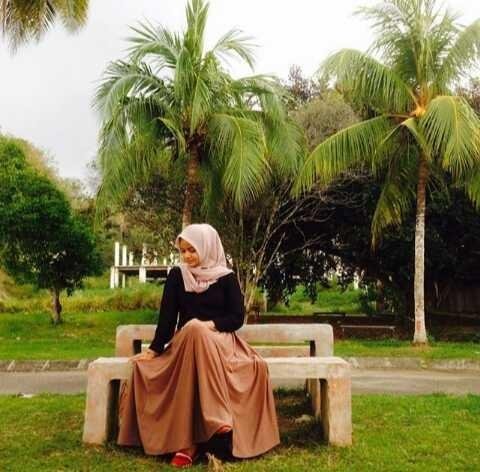 ---
Just wipe tears of crying.
Just accompany quiet.
Just heal the wound.
Just make a smile.
Just cheerful.
Just taught forgot.
Then. I do not know since when someone changed.
Turns into a relieving air.
Turns into a warming feeling.
Turned into a laughable chat.
Turns into a happy joke.
That is you.
And with that unconsciousness,
I cultivated a flavor without definition. Unnamed.
You know.
You are like fireworks.
Which is too short.
And I'm like a child who is hurt and disappointed while questioning, is it that Beautiful things always finish so fast?
Regardless of any answer. One you should know. How I would help to enjoy your beauty in the sky every night.
Because I know. After this
I'll lose you one more time.
---
---
Best Regards @irmadayanti


---