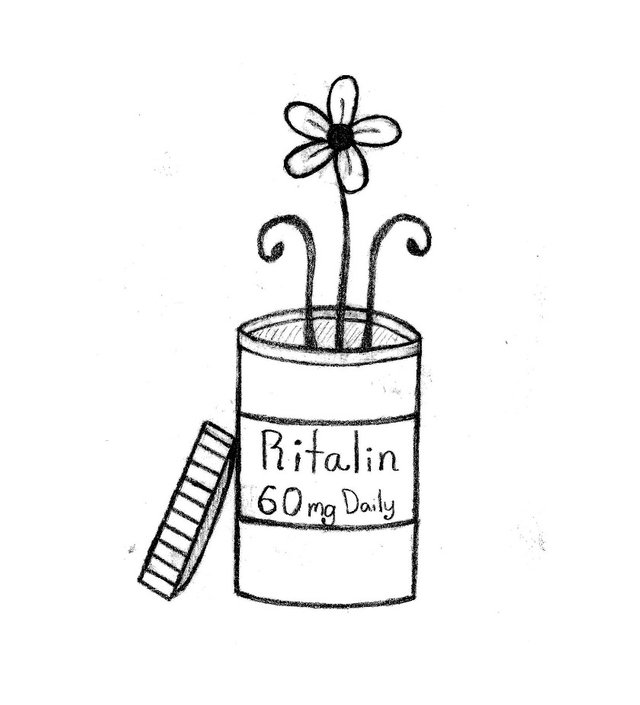 You're so 9am perfect, 
With painkiller pride, 
Your pretty pity is possessing, 
Won't you be my cyanide?    
Who needs prescriptions? 
When love is in the air, 
You're my Ritalin reality, 
My nicotine nightmare, 
Your veins are full of gold, 
And your liver is simply dying, 
I wanna be the cigarette, 
That you smoke to keep from crying,   
It's these milligram milestones, 
And this medication magic, 
They make me wanna get addicted, 
I want to make my love life tragic,   
Maybe I was dreaming of you last night, 
Cause I fell out of my bed twice, 
You're my Adderall obsession, 
No reasonable dosage will suffice,   
It's too boring just existing, 
I want to live like I'm insane, 
There is no point in being sober, 
Your charm is messing with my brain,   
So why not live in California, 
And wish that we were high, 
I want to live life irresponsibly, 
And hold your hand when I die.