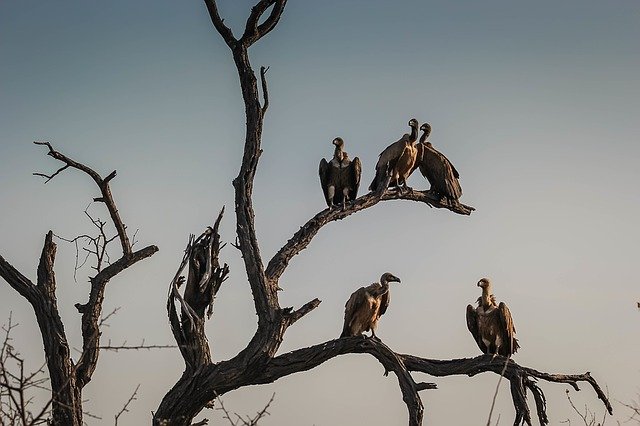 A man is burning.
Not one soul looks away.
Not a single person looks at his face.
They gather his tears.
Sacred are the tears,
cherished is the flame.
The man has been forgotten.
A woman is drowning.
Anyone could wade in,
no one will save her.
They harvest her final breath.
Holy is the exhalation,
exalted the weight of water.
The woman has washed away.
We wallow in stolen tears.
We warm ourselves in others' flames.
We think it beautiful.
We call it poetry.

Thanks to @whoshim in particular, and all the Isle of Write members in general, who gave me feedback and encouragement on this piece, and all the others.
And while the ever-glowing @mamadini did not inspire this piece in particular, she inspired the ones this draws on. As always.
Check out my latest pieces: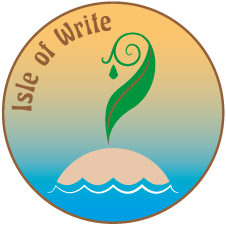 art and flair courtesy of @PegasusPhysics
© Guy Shalev 2018.