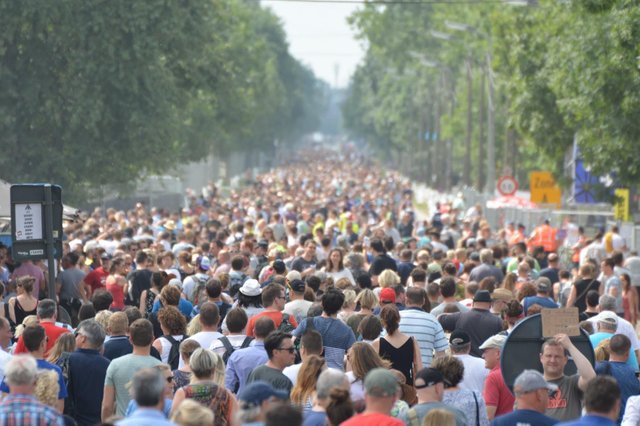 source
You're neither a paragraph
Nor are you a sentence
You're neither a clause
Nor are you a phrase.
You're not a word
Nor are you a syllable.
What are my then?
You're nothing but a dot
In the intriguing plot of the universe
So, always wear of garb of humility
For you're but a strand in the beards of the universe.
---
I am @gandhibaba, the young man who goes about carrying his magical pen, not his gun, in his pockets.

Gif courtesy of
@artzanolino
---
Thanks for visiting my blog. I appreciate your precious time.