Welcome to my blog! Today, I am not posting my work but the work of my little one Excel (Aged 7), I hope you all find it as inspiring as I did and you all show her some love, please.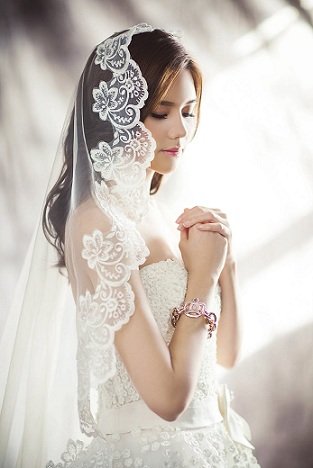 Source
BRIDE TEARS
A day to live with your parents
And a day to leave them
When everyone is happy
Seeing their angel getting married
Joyful tears majestically working down her cheeks
When she work down the aisle
But it has been turned around
By prominent people
In marrying outcast
Which is an unforgiving embarrassment
Oh, what archaic and stupid mindset
Against the people
Making bride cry
This is a tears that pain so much
Let live in peace
And demolish generic problem
Let cooperate
And let bride choose their choice
Peace and progress
Unity and strength
Thank you for reading.
Kindly Upvote and Resteem