When
the routines
of life
shroud my peace
and
cause me
to wander lost…
I long to be
a small fish
in a big pond,
to lose myself
in the
bright spot
of the next road's
vanishing,
to be born again
in foreign eyes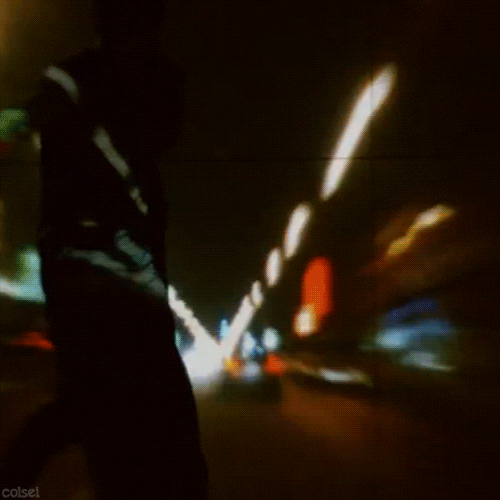 only then
do I awaken
in remembrance
that happiness
isn't meant
to be rationed
out like thin,
grey gruel
each day's dawn
is a sweet symphony
and as long
as I hear the music
my dreams
will have to die
another day.
~ Eric Vance Walton ~
(Gif sourced from Giphy.com)
---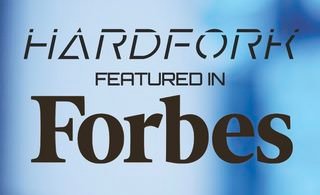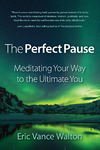 *I am an American novelist, poet, traveler, and crypto-enthusiast. If you've enjoyed my work please sign up for my author newsletter at
my website.
Newsletter subscribers will receive exclusive updates and special offers and your information will never be sold or shared.
Alarm Clock Dawn, one of the first full length novels published on the blockchain, and the book that started it all for me can be found HERE. Or Click Here to read it for free on the Steemit blockchain
My book on meditation, The Perfect Pause, is priced at $12.99 (paperback) and $4.99 (eBook). Buy the paperback and receive the eBook for free!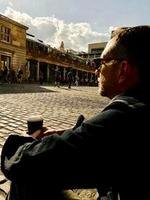 Let's Keep In Touch
www.ericvancewalton.net