No Excuses
Life is a game of balance between fire and water, the ability to move forward gives us the direction of moving toward personal improvement. Energy circulates in the hidden places of truth, the lie becomes an illusion in the sincere intentions of wrong thoughts that become difficult for us in the days of happiness.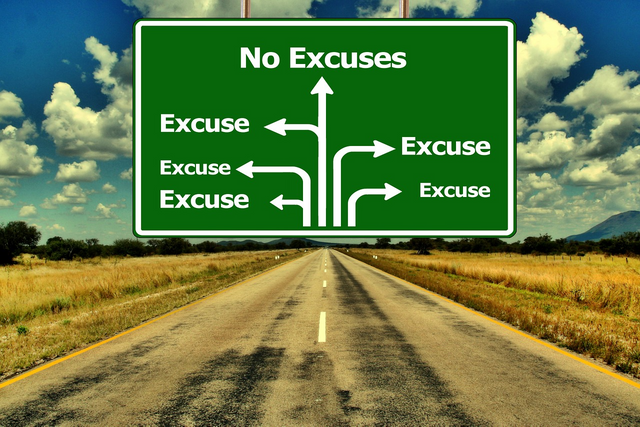 Show your weaknesses on the altar of talent and focus, open your heart to the emotions of love and conquer the world with positive vibes. We make bridges and dams in places of emotional strife, dreaming of great successes that lead us to freedom of thought and emotion.
Show true strength and power with good works that reveal the ideal virtues of moral laws, open new paths of happiness and joy through feelings and an excellent personality pedigree. We are dedicated to the ultimate goal that grows in the tree of knowledge, wake up.
There is no quarrel that cannot be overcome, there are excuses that give us character weakness to give up on a life mission. We have discovered new worlds and opportunities that inspire us to make a great victory, this is a dream we live without an excuse.
---

Original poetry written by @dobartim
We win together - Welcome to Steem Schools https://discord.gg/aSRrrMt
Image Source: https://pixabay.com/illustrations/shield-traffic-sign-road-note-417828/