Space-flown clock tower
original poetry
---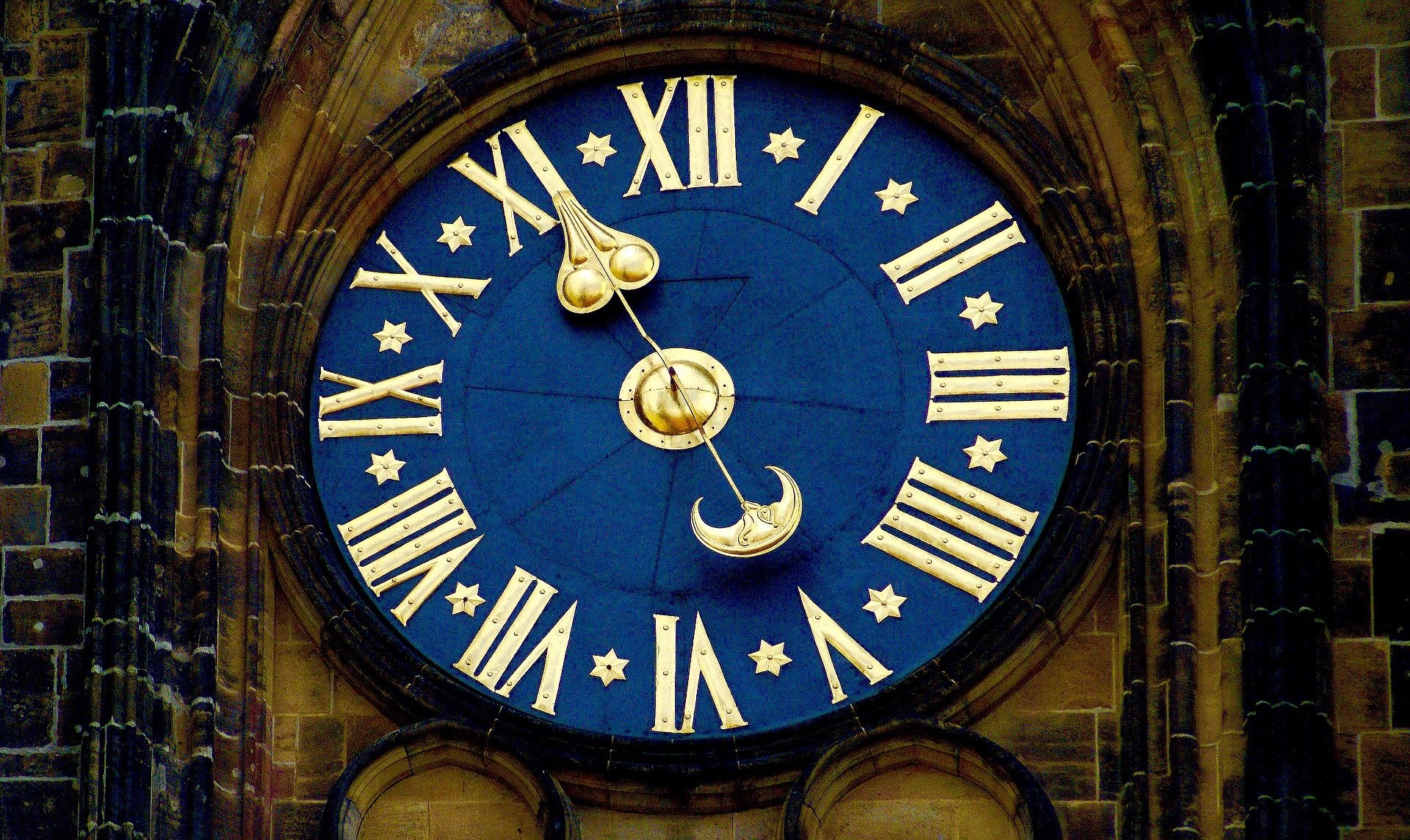 ---

Rotating through ambiguous hours,
A stellar clock face I
Am a podium or an arena
For the recitation of psalms.

Nocturne dignified and paltry sketch

Pillar of the ivory coliseum and

Its foundation of verdure

I am a fixation

For garments.

Astonishing fire &
The dew of lonely planets
Arise, become sanitized, fluster -

Diurne jovial and bleak lament

Flashing embroidery on the quilt of space

And its near-invisible cross-stich

Its propulsion, cradling needle

I am a foundation

For stadiums.

The bloodsoil: ancient voices
Surge through organic circuitry,
And still my stellar clock face
Calm revolves through eras flown.

---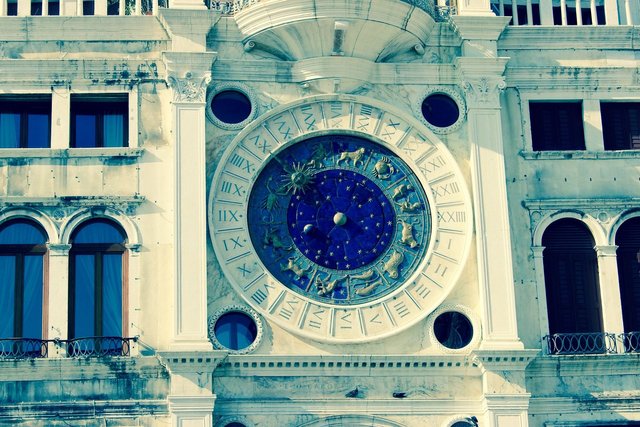 ---

Written by
@d-pend
1/22/18
Photos are
free domain.


---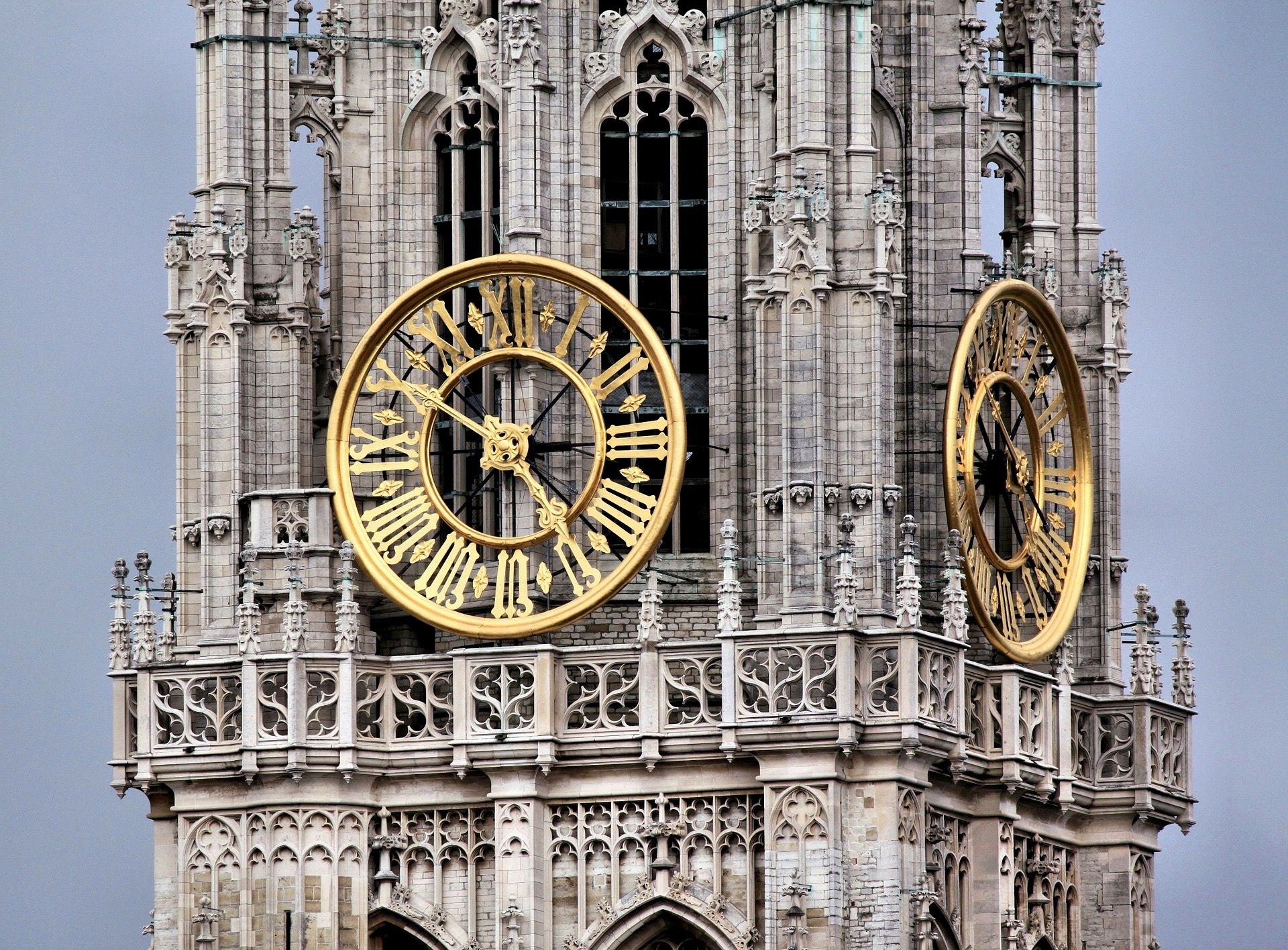 ---