Sky-shoes
Sky-shoes
*
original sonnet
by @d-pend
---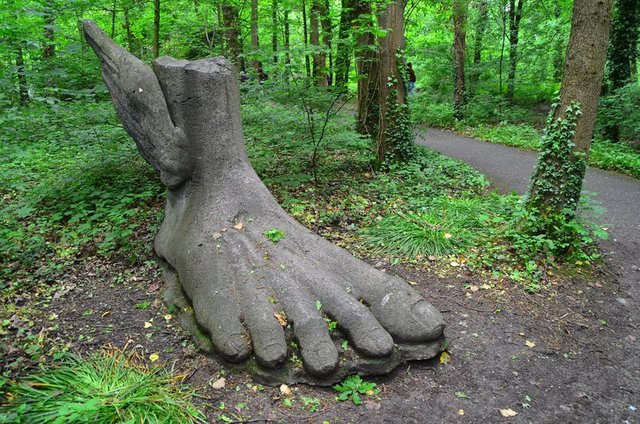 ---



---
Sky-shoes
The lean of hill which fulminates the law
Of flawless sheets of substance interspersed
Enchants the jagged rise of heav'nly maw—
Obliterates the light of planes submersed.
Tectonic are my heavy-handed toes
Which shift their trite and homely points to pound
Upon the soft and ragged stony rows
Of mud-ears perked in glistening surround.
If climb I could, yea past the mountain's peak
To tread upon the silvery dew of sky—
Then clogs for climbing paradise would seek,
And plan my tearful, smile-gold goodbye.
Yet Hermes gave me not his wingèd feet:
No matter how I, petulant, entreat.
---



---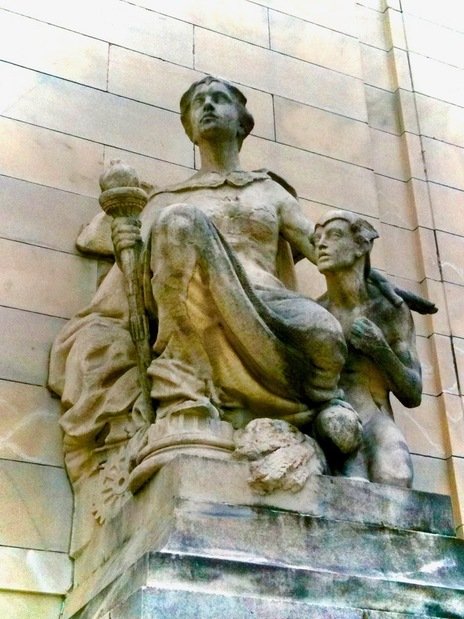 ---



---
Poetry by
@d-pend
9/6/18
.
Images by
.
   I. "Foot of Hermes" by masimage
   II. "Prometheus and Mercury" by 44nathan
[edited]
III. "Pegasus" by maciejkuciara
---



---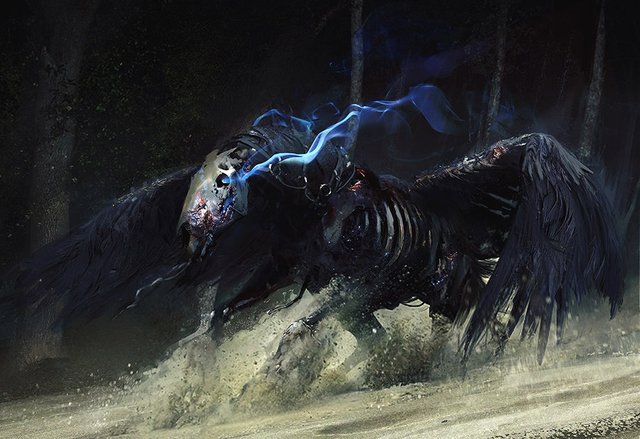 ---