A bloom serene
.
original poetry
by @d-pend
.
---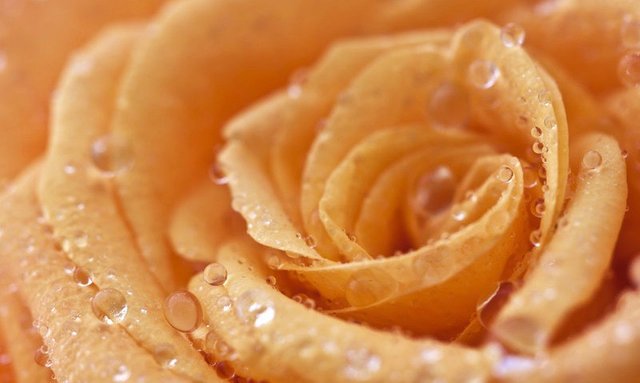 ---

---
A bloom serene
Inner rose arise
in nascent matrices—
self-seeded.
Through the clarity of witnessing,
pinwheels languid accelerate.
With panelled hibiscus walls,
floored carotene.
Chandeliers crashing calcified
make the sound of dissociation.
Craving that snap near-imperceptible
to liberate tense fibres:
may I be self-shorn
of my mangled mental-mane.
Insectoid afterimage,
trailing tendrils of black neon.
a gnataceous cloud occludes lucidity—
Until that singular bloom
gives forth a miraculous scent,
that carves the air of its blights
and seeds serenity, spent.
---

---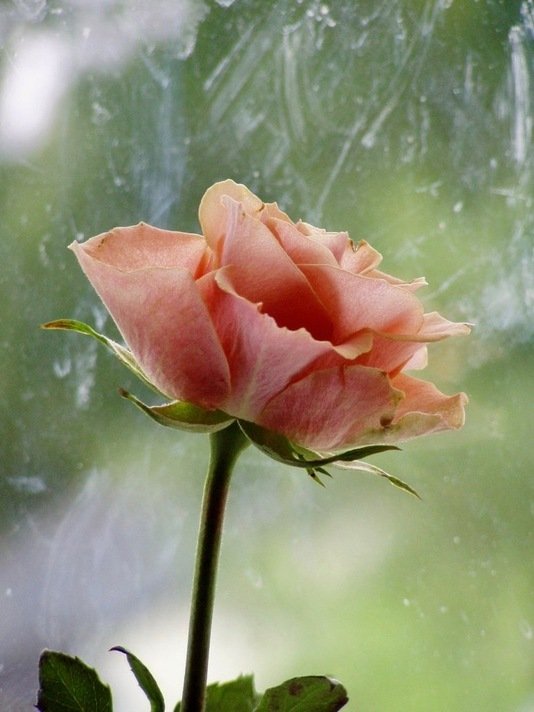 ---


---
Poetry by
@d-pend
9/2/18
.
Photos by
.
   1 — "Rose" by ziw-monster
[cropped]
2 — "Rose" by tigerelf
[edited]
3 — "Rose" by dr-sharon
[edited & cropped]
---


---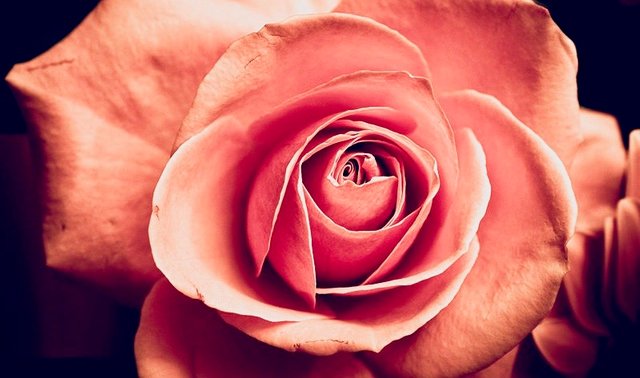 ---


---