Daddy Left Home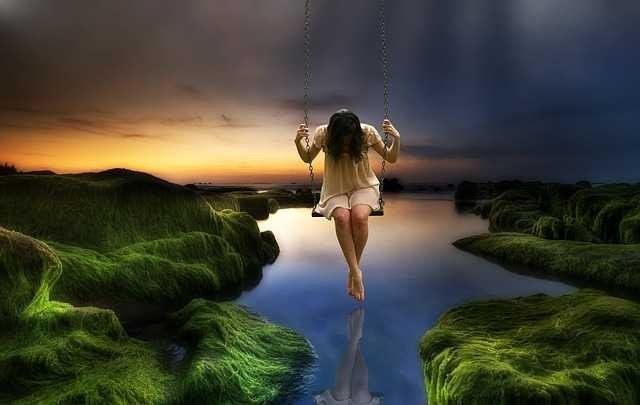 Mummy sat on her chair
Sinking beneath her soul
She wondered,
Where had daddy gone to?
Where had he vanished to?
How did he forget home?
Stares from afar,
I saw the worries
They were written all over
Though she smile,
Smiles I knew were lie
For daddy was gone
Has he forgotten home?
Mummy shivered
within, her mind played games
Daddy is forever gone
Daddy can't be seen
For he is gone
Gone afar
far away to neverland
He has forgotten home!