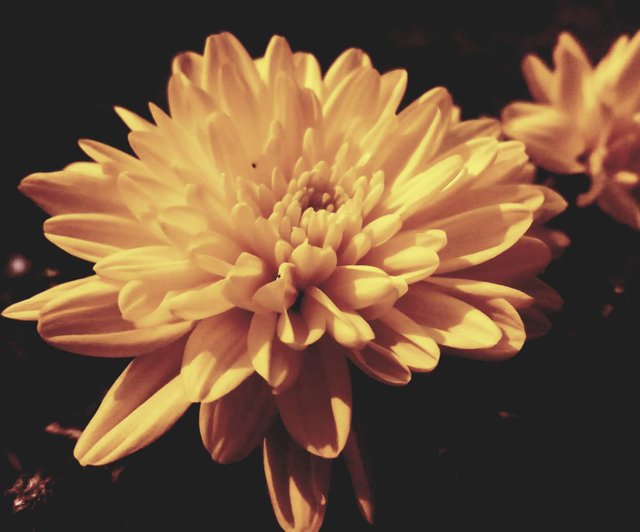 Look at me
but shed your eyes
and take mine
so you could see
without rotten heap of memory
you are carrying inside
It is not only in the eyes, to see
but in the mind of yours
where debris of lifetime
clutter your vision,
blur your eyes
and settle your mind,
in the peace of ignorance
So, leave everything behind
drop whatever is in the mind
and in the utter wilderness
of uncertainty,
follow me,
I am Banzzara
Banzzara: A nomadic tribe in India, used in the poetry in the context that don't stick to your past, let bygones be bygones.
Photo : a flower in the wilderness gives the taste of what a flower really is.
Upvote, comment and resteem if you like the poem and the photo. Follow me.
Posted using Partiko Android