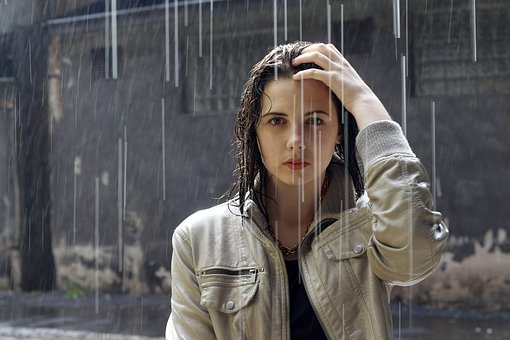 ---
Engkau memangkas bait yang baru kumulai
dengan pencarian diksi di antara reruntuhan cahaya.
dalam kitab pencarian makna,
tak kau temukan setitik getar
tidak juga aroma yang biasa melapisi waktu
sekejap setelah hujan turun di tanah kering.
aroma rumput pun menjadi hambar dalam piring
retak yang kau ciptakan dari masa lalu.
Rindu akan menjadi kering setelah suara pecah di angkasa
kau takkan pernah menoleh ke belakang
bahkan ketika semua kenangan menjadi tumpukan berlian
engkau tetap merindukan cahaya yang tiada
Lhokseumawe, 12 Maret 2019
---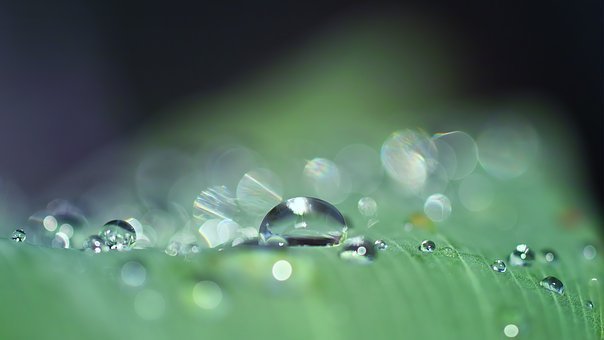 ---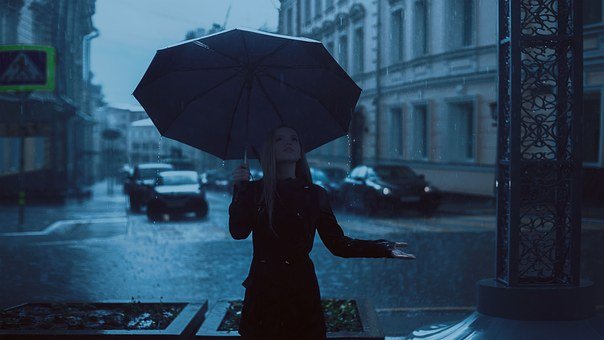 ---
Cutting the Stanza
You cut down the temple I just started
by searching diction among the ruins of light.
in the book of search for meaning,
You don't find a spatter
nor does the aroma that usually coats time
instantly after rain falls on dry land.
the smell of grass became bland on the plate
the crack you created from the past.
Miss will dry out after the sound breaks in the sky
You will never look back
even when all memories become a pile of diamonds
you still long for the absence of light
Lhokseumawe, March 12, 2019
---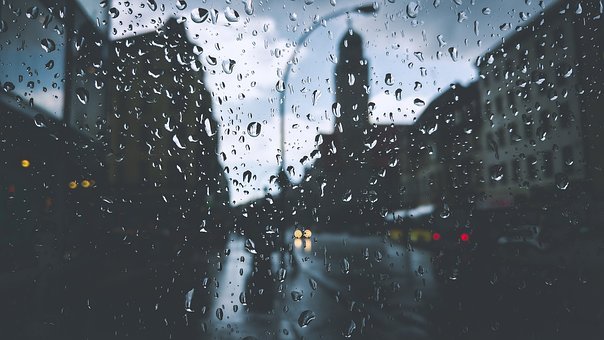 ---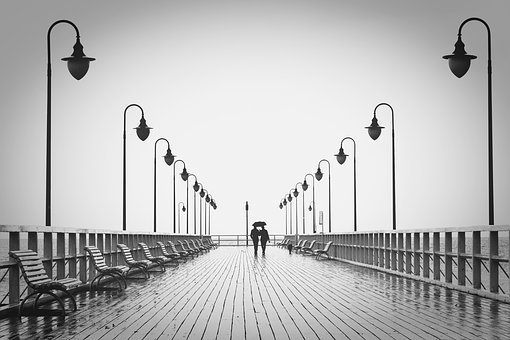 ---
---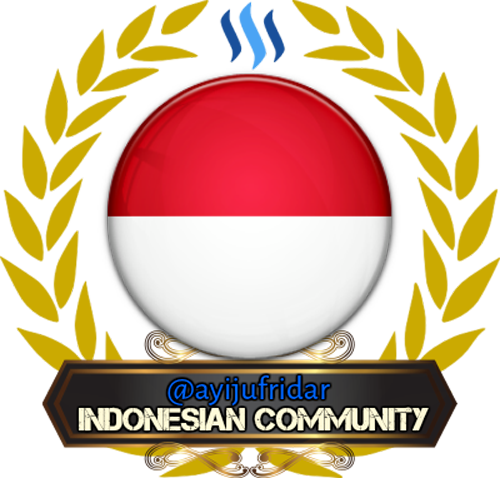 ---