In Coffee, Hidden Secrets of Life | Dalam Kopi, Tersembunyi Rahasia Kehidupan |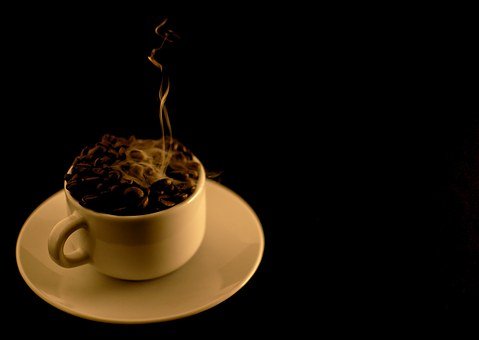 ---
Still about poetry of coffee or coffee of poetry. Poetry inspired by coffee. Poetry Roots of Apostatize has been published in Lintas Gayo.
Have a nice sip of coffee while reading poetry and happy regret for poetry while reading coffee. In coffee, it is hidden the secret of life that must be revealed so that the secret is revealed.
---
Roots of Apostatize
coffee roots grow at the end of leaves
without splinters that save food
then the root leads
to the end of the leaves like their destiny
tapered small edges
glittering in light
shows a million tired faces
or maybe more, faces as many leaves
Coffee beans are attacked without color
without scent
without feeling
without soul
Coffee beans also become dead flakes
because it no longer has a story
since the baby is tired of fucking the ground
then bravely fight fate
asking for God's permission
so you can see the sun even though a day
when permission is granted
they deny
the roots want to be eternal on the tips of leaves
since then they are color blind
scent blind
blind feeling
mentally blind
hope eternal in rays
even prying the sun from the mix
caused by broken roots
trees fall down to earth
Lhokseumawe, October 2012
---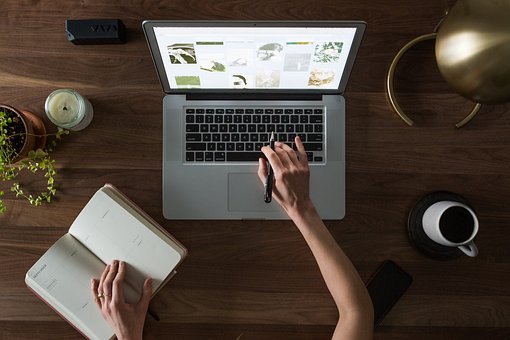 ---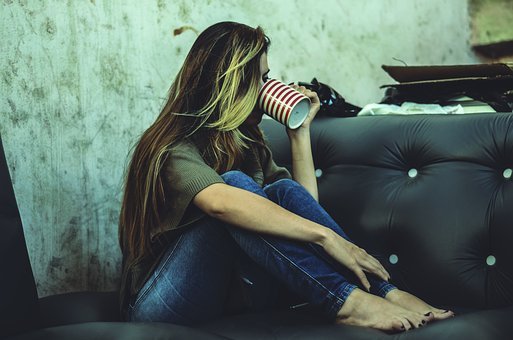 ---
Dalam Kopi, Tersembunyi Rahasia Kehidupan
Masih tentang puisi kopi atau kopi puisi. Puisi yang terinspirasi dari. Puisi Akar Ingkar ini sudah pernah dimuat di Lintas Gayo.
Selamat menyesap kopi sambil membaca puisi dan selamat menyesal puisi sambil membaca kopi. Dalam kopi, tersembunyi rahasia kehidupan yang harus disibak pekatnya agar rahasia terkuak.
Akar Ingkar
akar-akar kopi tumbuh di ujung dedaunan
tanpa serpihan tanah yang menyimpan makan
lalu akar mengantar
sampai ujung dedaunan seperti takdirnya
ujung-ujung kecil meruncing
berkilauan ditimpa cahaya
memperlihatkan sejuta wajah lelah
atau mungkin lebih, wajah sebanyak dedaunan
biji-biji kopi dijerang tanpa tanpa warna
tanpa aroma
tanpa rasa
tanpa jiwa
biji-biji kopi pun menjadi serpihan mati
sebab ia tak lagi punya kisah
sejak bayi sudah lelah menyetubuhi tanah
lalu dengan berani melawan takdir
memohon izin Tuhan
agar bisa melihat matahari meski sehari
saat izin diberi
mereka mengingkari
akar pun ingin abadi di ujung daun
sejak itulah mereka buta warna
buta aroma
buta rasa
buta jiwa
berharap kekal dalam sinar
bahkan mencongkel matahari dari peraduan
tersebab oleh akar yang ingkar
pohon pun sujud ke bumi
Lhokseumawe, Oktober 2012
---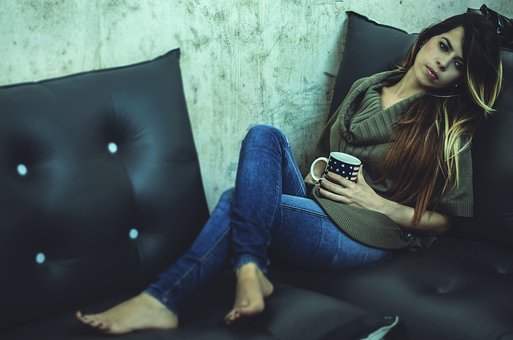 ---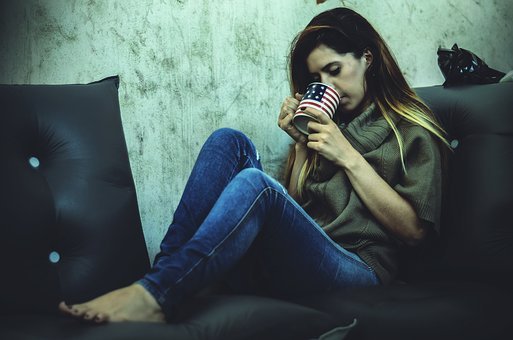 ---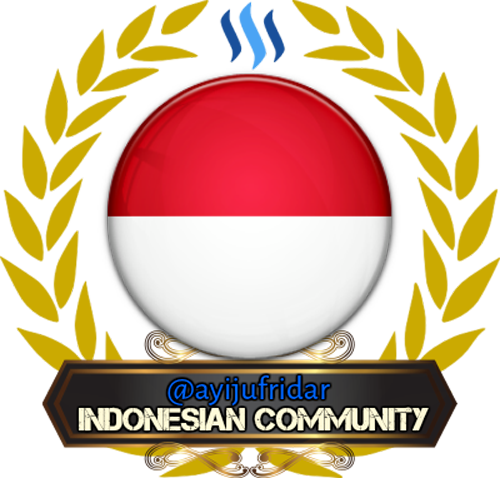 ---