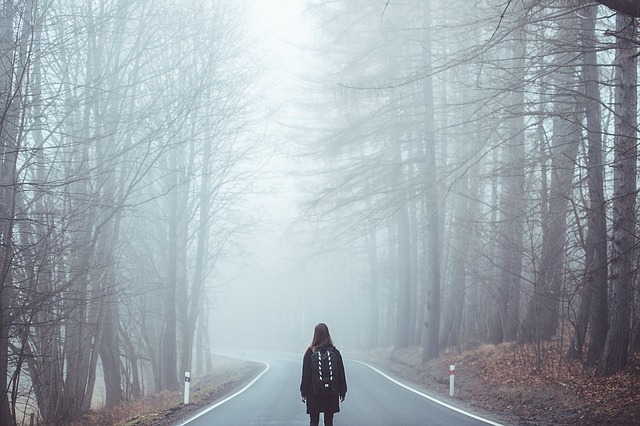 Hey You make Post after post
but then you get lost
You think you got to stop
But the keyboard don't you drop
Just try a different thing
May be success it will bring
You never know
When the white rabbit might show
Yes you got to make it right
Does not happen over night
It all takes dedication
Like in every other situation
Don't you think it's easy money
Be happy if you make some spare change honey
It is not like this is a free ride
So many rules and guidelines to obide
But with time it gets much better
You will learn how to be a go getter
This is a social network after all
You have to go and friends to call
It's better if with friends you're among
Go find a community where you belong
Than be friendly and engage
Be careful to read every intro page
Be consistent in your creativity and passion
Improve with every day in fashion
This way your success is guaranteed
It is a matter of time now to succeed
By Angel Veselinov
Well another Educational Poem for all new guys here or all struggling at the moment. Just don't give up you all. We can get lost sometimes in the overflow of information and wrong expectations. Just do your thing and enjoy yourself... This way you have nothing to loose only to gain here... So I hope you enjoy your stay. Thank You For reading . God Bless You. Peace and Love.

Join our Dlive shows on Friday nights 10:00 PM GMT
The biggest community for poetry and prose on Steemit!
#POETSUNITED (use it to be considered for the Daily Dose)

© Copyright CC0 Licensed (2016) - Free Photos - Link Source (pixabay of unsplash)
---