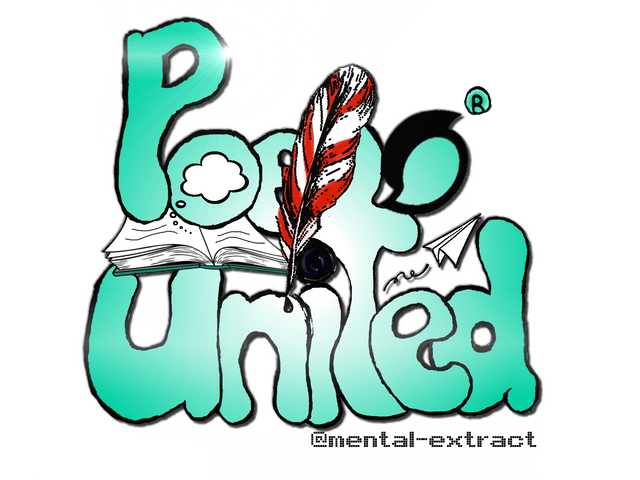 Do you feel the loss
In a corner tossed
Maybe it's a dream
this was the right team
But now it's too late
Everything was great
Soon all understood
There is not enough food
Can we bare it all
Stand up after fall
Be the one to choose
Even if you win you lose
By Angel Veselinov
Hey all :) Hope you enjoy that one. A bit out of the ordinary hope you like it :)
God Bless You All. Peace and Love.
Poets Unite !!! Together We Are Stronger !!!
Our subscription pack, exclusively for poets, gives you:
The power to curate and expand your network.
Increase your following via our community Twitter, Facebook, Minds and our very own community website!
Get three resteems via @cleansingpoetry every month!
Use our upvote bot to upvote posts at a high percentage.
Use our exclusive upcom bot to upvote great comments at a high percentage.
Access to our 24/7 poetic broadcast channel where you get paid to speak.
Quickly count your returns from the small monthly contribution (still less than 1 SBD).
Are we really all that!? Well, the proof is in the pudding, as they say.


Vote for our community witness and help it grow! HERE
To join our discord server
- click here

Join the Dlive show on Friday nights 10 PM GMT
PoetsUnited The First Decentralized Contribution Driven
Crypto Poetry Community In The World
#POETSUNITED
Check out the only Poetry Exclusive Resteem Bid-Bot ---- @cleansingpoetry