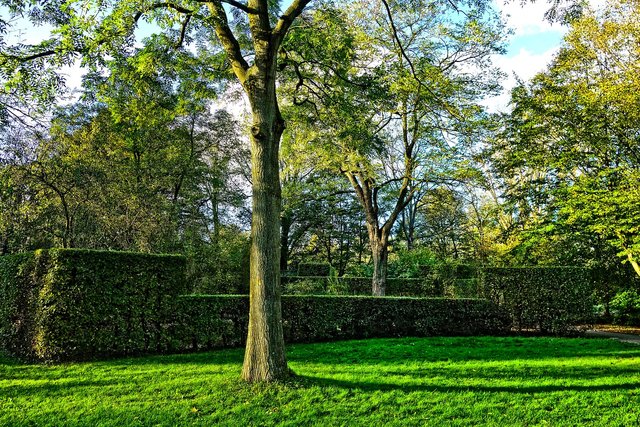 Source
The grass clippings are not important
By Stephen Martin
The grass clippings are not important
Neither are the sleeping butterflies.
It's a hopscotch away from happening
And a dragon's breath from slamming the door.
I am happy
But not that I hurt you.
Maybe I am passive aggressive.
The therapist seems to think so
But I don't mean to be
I'd like to stop.
Just know sweet one,
That I empathize with all your misgivings
I have sympathy for your points
I hear you.
Please understand
That I want to stand with you
By your side.
The slow tracking glances and guilt
That follow my needle point charades
Suck.
Please forgive me
And take your time.
---
I am a student of and ambassador for #steemschools.
Learn about our mission Here.
Join us on Discord.
@dobartim thank you for creating #steemschool. @d-pend thank you for the initial invite. Thank you to everyone else in our community. We can manifest dreams together.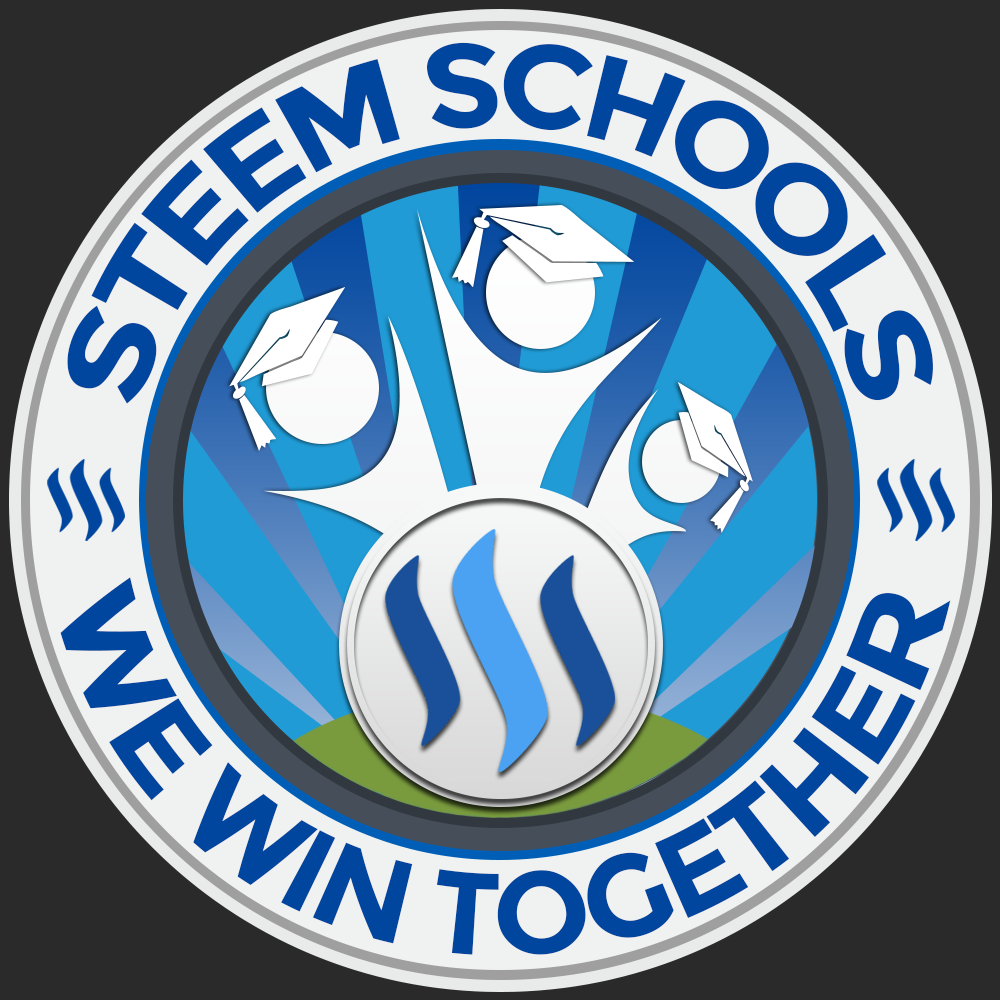 I am a member of PoetsUnited. A community devoted to poetry. Join us.