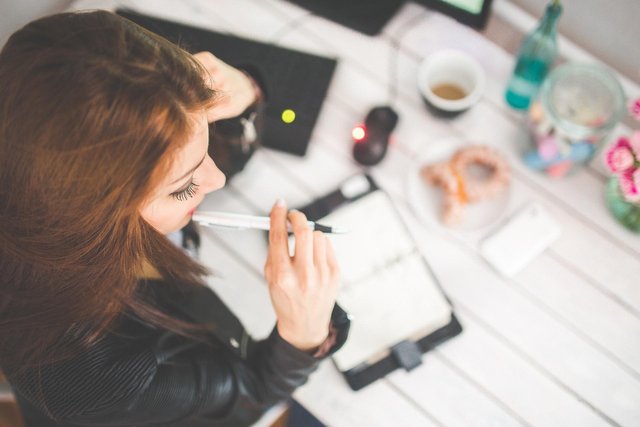 SOURCE
I sat and I stood
Mind racing as I brood
Papers littered
Files scattered.
My heap of pens over bitten
As though handled by a dog who hasn't eaten
Yesterdays work glares
Like Christmas lights it flares
I try hard to tune myself to be one with it
But all I really want to do is to get up and split.
I love my job; oh yes I do
To it I have always remained true
Come rain or shine
Am dead busy by nine
It was my divinity
Not just my part to prosperity.