Failing in the city of love
Failing in the city of love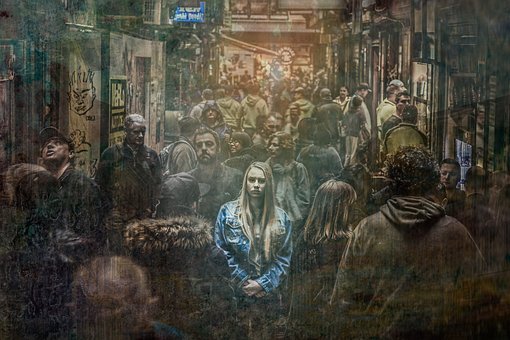 image source
I stray into the city of love.
Hoping and goofing to find love.
They say love is a tray,
Some say love is a stray.
I rushed to the hay, and my love I hail.
Look into my eyes, love, and see what I want.
Look into my arms and see what I hunt.
The sun can turn,
And the moon can run.
What I have brought forth to you will never rust.
Love, look into my heart and see how meek it is.
I have brought milk, but to you it never mean.
I have given you all my time, but you gave me only your half.
What is good for the goose is good for the gander.
I give you honey but you gave me gall.
I spite out words but you spit out fire.
I try to go higher, but you drag down my wire.
If love is a crime I believe I am a convict, if love is a crime I should be the most wanted.