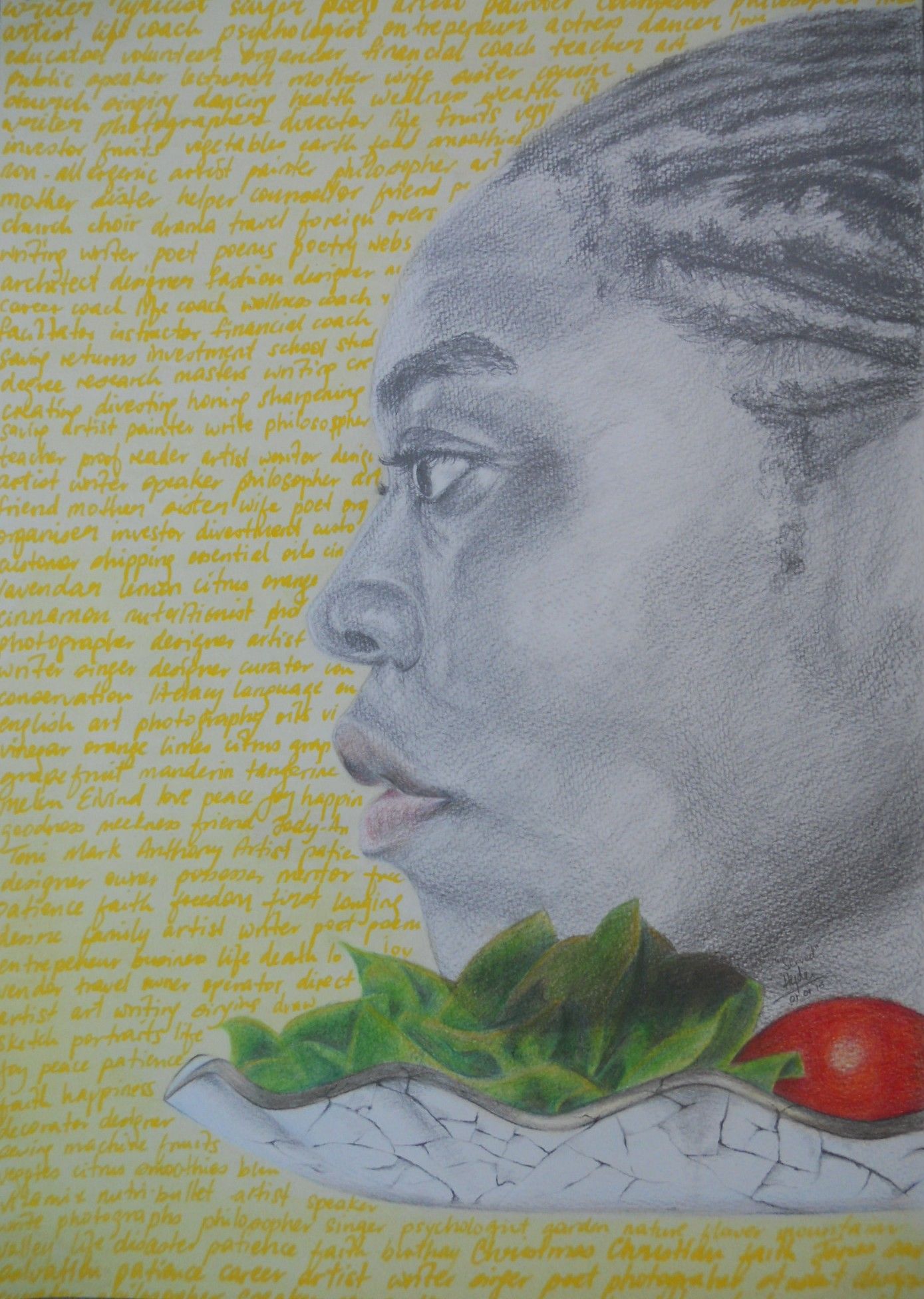 Tryna find people that look like me
just to see what my name should really be
Where do I fit in?
Am I making it too big a thing?
But this feeling's got me shaken
I want to find that place of belonging
and I refuse to give in
though some say its no big thing.
I wanna know my name
that's the history of this game
not for fortune nor fame
but so I won't hang my head in shame.
This ain't fictional
neither suppositional
all I seek is the correctional
of that surname.
Is this all just vanity?
My desire for that sense of clarity
Even being warned there's no point in this pursuit
since we then enslaved were given European names.
But yet,
I feel I can't quit
at least,
not just yet
for my heart is still reaching
desiring, aspiring
that one day
I will know my name.